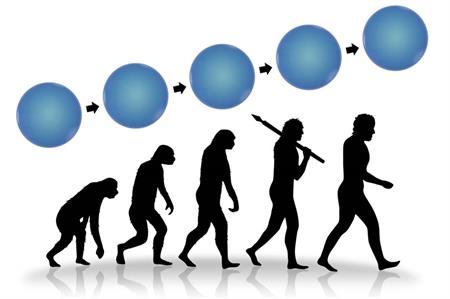 In economic times such as these, knowing when to make significant changes to a brand offering, including the very essence of its branded identity, can be exceptionally difficult. While it remains essential to constantly develop as a business organism in order to remain relevant, for many the process of diversifying can be intimidating.
An offering that is no longer relevant will quickly be left behind, even if the brand identity has remained sturdy in the face of economic and social change. However, being seen as a brand that bows in the wind to every changing demographic or sector-based trend will always dramatically decrease its ability to create identity stability and thus loyalty.
As a company that has been dealing successfully in the strategic communications and events industry for 15 years, and attempting always to break ground in the sector as a whole, we at Logistik Group recently battled through these questions.
Noting recently the limitation and cost inefficiency of having to outsource some of our technological services on the audio-visual side, after much consideration we created a new division to solve the problem. Logistik Technical, providing world class audio-visual event production, was designed to cater fully to the needs of our clients while maintaining the Logistik standard across the board.
This new division was supported by a brand-wide refresh. The process was a complex one as we looked to maintain our core values while moving with the natural oscillations of the business over the past years.
It is well known that doing one or two things exceptionally well, along with a strong talent pool, are what any company will live and die on. Being able to mutate and communicate this skill accurately is half the battle and thus we must never be afraid to advance our offering and shift our brand identity in line with a wider awareness of the business' ultimate goals.
James Wilkins is managing director, Logistik Group
Have you registered with us yet?
Register now to enjoy more articles
and free email bulletins.
Register now
Already registered?
Sign in