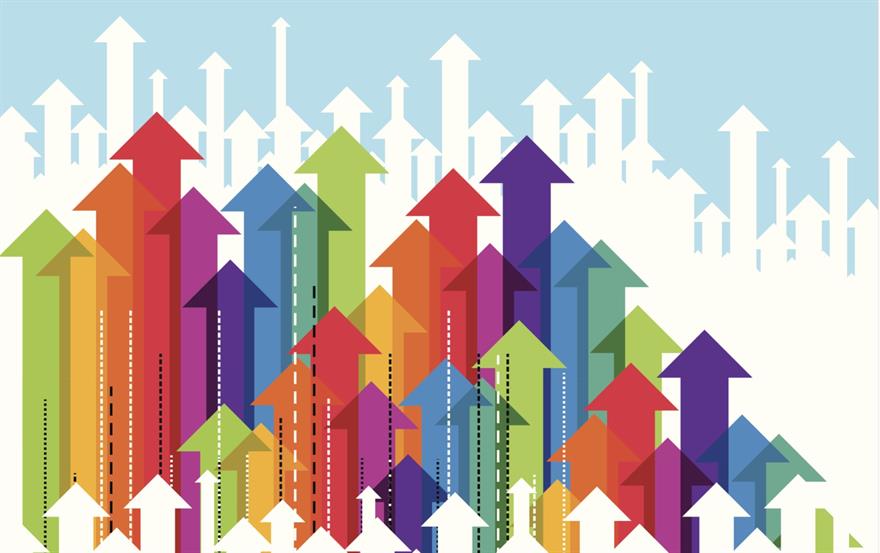 For the annual State of the Industry Report, C&IT surveyed and interviewed more than 200 UK-based corporates and agencies and discovered a confidence and optimism about the future outlook for the events industry that has been absent for the past few years.
More than a third (37%) of corporate planners surveyed said they saw budgets increase in 2013, a trend that looks set to continue, with 43% predicting a budget increase this year.
Meanwhile, 68% of agencies increased headcount in 2013, and 84% expect to take on more staff in 2014 in line with predicted business growth.
"We are expecting another positive year of growth in 2014 and many of the conversations we are having with clients are about the next two to three years, not just the next six months," said TRO chief operating officer, EMEA, Michael Wyrley-Birch.
Lodestar managing director Phil Watton commented: "We're hoping for a year-on-year increase. Things have been pretty busy already this year and we're looking to grow. It feels pretty positive at the moment."
The stats are backed up by the ISES Global Business Survey released last month, which revealed that more than three-quarters (78%) of event professionals expect business to grow during 2014/5, with 52% of respondents forecasting that growth will exceed 25%, and 18% predicting that it will exceed 50%.
Other trends revealed by C&IT's State of the Industry report include continued growth in pitch activity, with 70% of agencies reporting an increase in the number of pitches in 2013 compared to 2012, which is proving to be both a challenge and opportunity.
"If you look at the fact that a lot of projects are going to pitch, that's a double-edged sword. Projects that you may have been given before, you now have to pitch for, but on the other hand you get opportunities to pitch for stuff that might not have come your way before," said Watton.
Top challenges for corporates are budgets, lack of internal resource and balancing creative versus cost, while key agency challenges include procurement, payment terms and ROI.
C&IT's State of the Industry Report will be published online throughout June 2014 and will downloadable in full at the end of the month.
Have you registered with us yet?
Register now to enjoy more articles
and free email bulletins.
Register now
Already registered?
Sign in