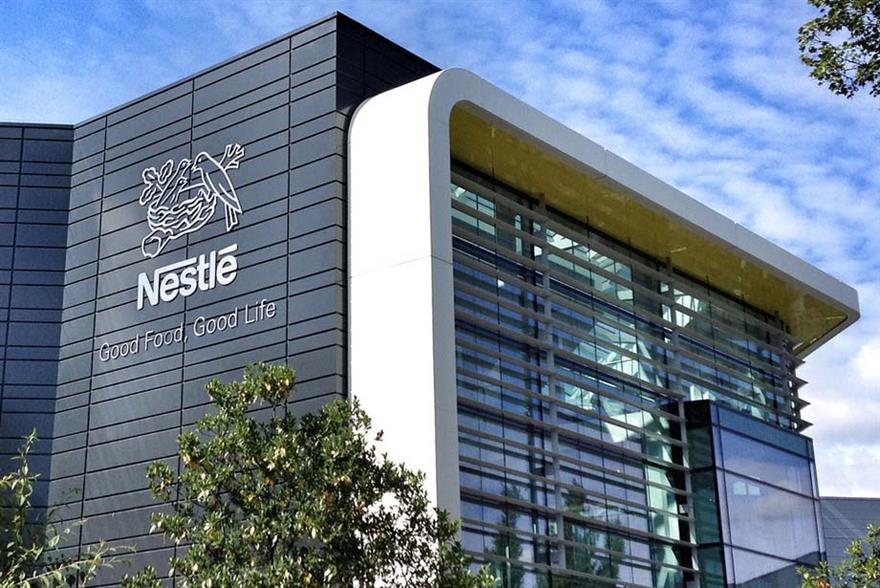 Organiser P3 Media cancelled the conference in response to objections against Nestlé, which has been the subject of controversy for decades over supplying baby milk products over breast milk in the developing world.
The Building A Healthier, Fairer Scotland conference was planned to take place at Dynamic Earth in Edinburgh on Tuesday (27 May).
Criticism to Nestlé's headline sponsorship arose after the conference agenda was circulated. Following objections from senior NHS figures and members of the Scottish Public Health Network, the event was cancelled.
In a letter to the event's organiser, the Scottish Public Health Network, said: "In view of your decision, some would suggest error, in accepting sponsorship from a trans-national confectionery and breast milk substitute manufacturer, we will be recommending to colleagues that they should not attend or participate in your conference."
A spokesperson for Nestlé said: "We were very disappointed to learn that the conference was cancelled; particularly on behalf of the organisers who put a huge amount of work into arranging the event, and for the delegates who had registered to attend.
"As the world's leading nutrition, health and wellness company we were pleased to be asked to help support this important conference. Our intention was to promote the importance of breastfeeding and good nutrition throughout pregnancy and in early life, and ways of supporting parents with their feeding choices. We were not there to talk about any of our products and were open and transparent about our involvement throughout."
A post on P3 Media's website says: "Unfortunately this event has been cancelled due to reasons beyond the organiser's control."
Have you registered with us yet?
Register now to enjoy more articles
and free email bulletins.
Register now
Already registered?
Sign in