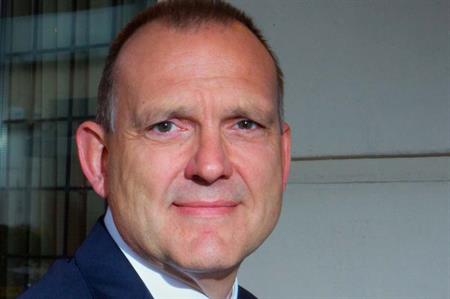 P&MM's overall turnover decreased by 18% to £58m in 2013, while its events turnover decreased 86% from £13.7m in 2012 to £1.8m in the same period.
Motivation programmes, which is the mainstay of P&MM's business, turned over £36.7m in 2013, down from £42m in 2012. The promotions side of the business increased to £15.8m from £11.5m in 2012. The employee benefits division saw a slight increase in turnover to £4.3m.
Nigel Cooper, managing director of parent company Motivcom, which released its financial results in March, said: "The fall in event turnover is a result of clients booking accommodation and flights directly, which is driven by TOMS. For example, Zibrant hosted a large three-day event in Barcelona with 19 hotels and 7,000 bed nights. We took the booking, but it was paid directly, and this is something we are doing more and more."
The accounts also highlighted that P&MM's incentive travel and venue-find offerings have been affected by cancellations from October 2008 onwards. The trend has continued into 2012 and 2013, with many clients facing "challenging budget issues and reducing spend per delegate and delegate numbers. Recovery is not anticipated in 2014," the report said.
Cooper explained that recovery – which means a return to the levels of pre-2008 – was not expected in 2014. He said: "We have not seen a return to the kind of business we saw in 2007. Too many big players, particularly in the finance sector, are struggling or worried about perception.
"However, we are experiencing a very positive 2014. We are seeing an increase in conversion rates, a better quality of briefs and more projects coming to fruition.
"In 2007, 25% of our business was long-haul. It dropped to around 5% in 2009-10 and has increased to 10% now. Our biggest growth area is the short- to mid-haul incentives."
Cooper added: "Motivcom has 26 different limited companies and those results feed in to Motivcom's results, which we announced a few months ago and these provide an overall picture of what is happening in the business."
Have you registered with us yet?
Register now to enjoy more articles
and free email bulletins.
Register now
Already registered?
Sign in