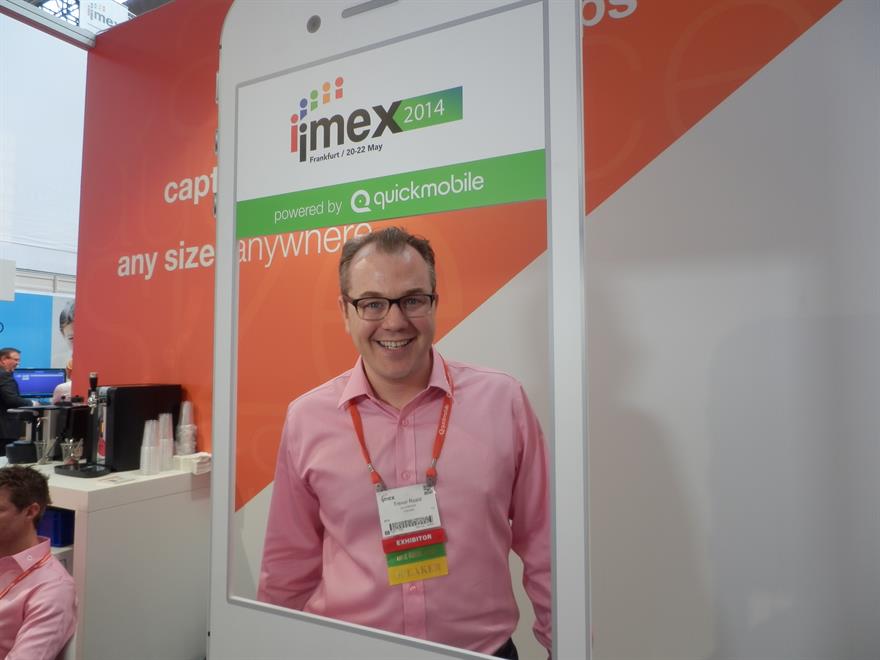 Why is gamification popular in the events industry?
One of the core reasons why gamification is good for business events is that it cuts through some of the clutter and helps motivate participants in new and engaging ways. As we transition to more technology and more event design components versus the traditional keynote and lecture forums, a lot of organisations and audiences are looking to get more engaged content, and gamification is a great way of bringing in an experience that really taps into driving change into your audience in a fun and pleasurable way.
How has gamification developed over the last few years?
Gamification as a global trend is blowing up and not just in events but in every element of business communication, all the way from loyalty programmes to the way that training is developed and presented. It really taps into the core notions around game elements that we've understood to be very motivational to people, but tapping into those and bringing them into non game experiences is the essence of what gamification is.
People started to realise that there's a lot of psychology and sociology that goes into designing those games and started to apply these into non-game experiences with great success. Now we have a multi-billion-pound gamification industry that has come out of nowhere in the last five years.
What does the future hold for gamification?
We're in a very exciting era for gamification because we're just starting to become more publicly aware and as it builds we're starting to refine the programmes and have more effective business outcome as opposed to just being a fun novelty. It's now a core piece of the business.
Have you registered with us yet?
Register now to enjoy more articles
and free email bulletins.
Register now
Already registered?
Sign in