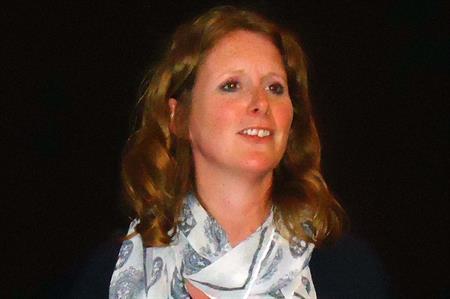 Speaking at an event for association event planners at Sartoria in London, hosted by The Oysters, a collection of tourist boards and convention bureaux, Abson shared typical characteristics of Generation Y (people born between 1977 and 1995). She also discussed the challenges the generation presents for event planners and how these challenges can be overcome.
Abson said: "The continuing success of your events depends upon achieving a firm understanding of what Generation Y really wants. Many of the traditional association services and conference programmes will not motivate this generation.
"Motivational speakers do not motivate Generation Y. They want speakers who are in a position of power that provide information that they cannot get from the internet and that will help with career advancement. Motivational speakers do not motivate Gen Y.
"To engage you need to challenge them. Ask them what they want from your event. Gen Y wants to be involved at the planning stage of your events, to share their opinions and be communicated with frequently. They also need short, visual presentations with concise messages."
Key characteristics of Generation Y include:
Tech-savvy (or tech-dependent?) – Electronic devices are 'extra limbs'
The internet is a two-way communciation tool
Multi-tasking
Instant gratification
Shortened attention spans
Need constant feedback
Like a lot of options
Challenges for event planners include:
Most associations are ageing in terms of membership - Gen Y are not joining associations. Association members are more likely to be parents of Gen Y.
Gen Y are a hard sell because they are fiercely individualistic - they love groups, not teams.
Not long-term commitment driven. Frequent job changers.
Sense of entitlement, which can make them high-maintenance customers.
Some 25 association event planners attended the lunch, organised by event management company Beyond Certainty. Convention bureaux in attendance included the Malta Tourism Authority, Wonderful Copenhagen, Korea MICE Bureau, Visit Denmark, Switzerland Convention & Incentive Bureau, Dubai Convention and Events Bureau, Meetings and Exhibitions Hong Kong, Atout France, Business Events Canada, Cyprus Tourism Organisation and the Japan National Tourism Organization.
Have you registered with us yet?
Register now to enjoy more articles
and free email bulletins.
Register now
Already registered?
Sign in