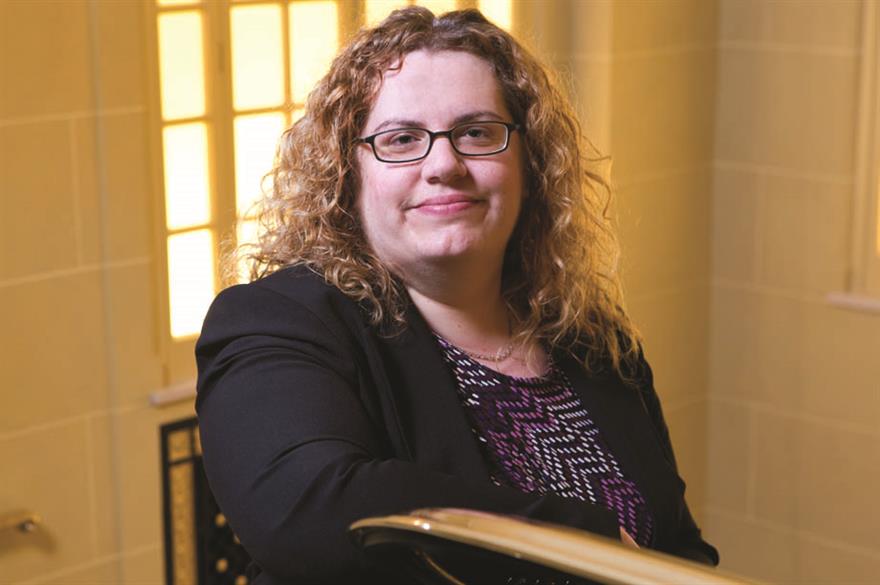 Emma started with an agency called Ellis Salsby, sourcing accommodation and venues, then went on to work for Menzies Hotel Group organising weddings and conferences. DRP Group wanted to do more venue sourcing and it was a perfect role for Emma.
Boss says: "Emma's industry knowledge is truly amazing, she has a great team spirit with her fellow venue finders who help and support each other to find the best space for the brief," says Jane Jones, director. "She attends endless networking and fam trips to keep the knowledge fresh. She will also think of a client when visiting a new venue and understands what they like and dislike, enabling her to tailor exact venues to the client's taste, whilst always looking for the hidden gem."
Best event I've worked on: We managed an incentive for the top clients at a recruitment company in a beautiful villa with the ocean on either side. It was the perfect venue for the event.
Most challenging moment: I organised a wedding where the mother of the bride came in and altered the whole day and it took a lot of negotiating to get the bride and her mother to sing from the same hymn sheet.
Client I'd like to work with: I'd like to work on something quite wacky with a big budget, perhaps for someone like Google.
Alternative career: When I was younger I always wanted to be a journalist. If money were no object I'd volunteer for the Dogs Trust.
Goals before 40: I want to keep growing my team here at TheVenuePot and build on the market share we've already got.
See photos from the A List launch party at Café Royal Hotel here...
Have you registered with us yet?
Register now to enjoy more articles
and free email bulletins.
Register now
Already registered?
Sign in