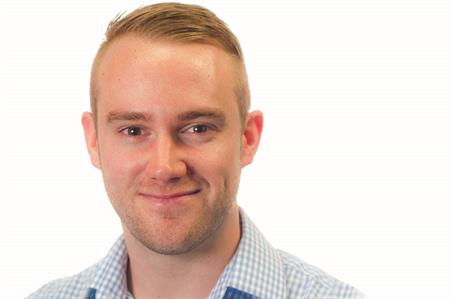 Phil left university four years ago and started temping at Grass Roots in Fleet supporting a big event. He was made a permanent project co-ordinator in 2011, promoted to project consultant in the same year, and made senior project consultant this year, providing delegate management services to clients.
Boss says: "Phil is extremely driven and aims to succeed in all aspects of his role," says business development director Caryl Tiller. "His development over the past four years is extraordinary and he has grown into an exceptional senior project consultant and role model for others."
Best event I've worked on: One of the most exciting events I have worked on was a Locog Games Maker event. I worked on the ticketing and scanning for the event and there was a real buzz.
Most challenging moment: We created something very bespoke for Locog with a very short lead time. The main challenge was having to get about 10,000 people into a venue in the space of an hour, so we had to divide the venue up into areas. On the second day, it snowed, throwing up even more challenges.
Client I'd like to work with: The organisers of Glastonbury Festival.
Alternative career: I'm a big fan of cars, so I would probably do something in that industry like being a motoring journalist.
Goals before 40: Ideally I'll be running my own division of an events agency, and I'd like to work overseas, somewhere like New York. I'd also like to take part in a cross-country car challenge across Africa for charity.
See photos from the A List launch party at Café Royal Hotel here...
Have you registered with us yet?
Register now to enjoy more articles
and free email bulletins.
Register now
Already registered?
Sign in