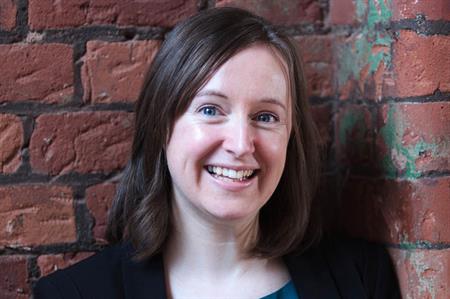 How did you get involved with MPI to begin with?
In 2009 I became the president for the UK and Ireland MPI chapter and then I went on to the international board, which has fewer than 20 people around the world who look at the strategy of MPI. The MPI community was there at the start of my career so I'm really proud to have taken up this role.
What will you be doing from now until 2015?
I'm very focused on sustainability in the events industry, so I'll be looking at how Positive Impact is set up now and how it is set for growth and stability when I become chair. During the year I will be travelling the world speaking to people about the power of MPI. I'm very focused on preparing myself for that.
What will your role as international chair entail?
In my new role I will be representing MPI around the world - visiting chapters, talking to members and really listening to them about where they are going with their careers and their journey with MPI.
What are you looking forward to most?
Really being able to connect with the community. I'm very passionate about the events industry and I can't think of anything better than speaking to 20,000 people about their jobs and what they're passionate about. I'm also excited about the future of the events industry. Having a leadership role lets you focus more on the future.
What does it mean to be the first British chair?
I'm very proud to be the first British chair and to be able to show leadership to women in the events industry. One of the reasons I went onto MPI's international board was that I saw that while women are in the majority in this industry, men hold the majority of leadership positions. That really inspired me to put myself forward - to show a path for the industry.
More:
MPI postpones jobseekers event
Have you registered with us yet?
Register now to enjoy more articles
and free email bulletins.
Register now
Already registered?
Sign in