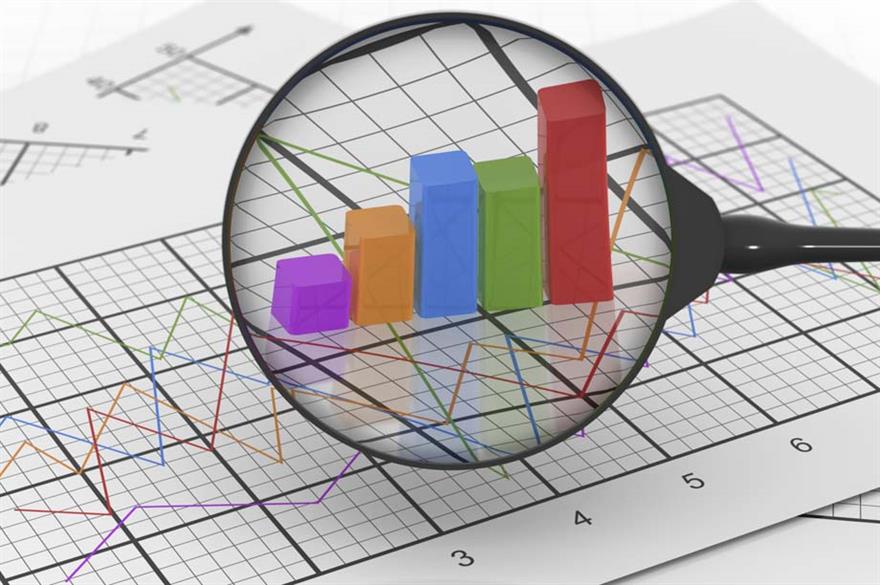 Marketing budgets have grown for the sixth successive quarter and have risen in Q1 to the greatest degree in seven years, according to the Q1 2014 IPA Bellwether Report, published today (17 April).
All areas of marketing saw growth, with main media advertising being the primary beneficiary of the uplift, recording a series record net balance of +11.7%.
It also supplanted internet advertising as the best performer of all categories for the first time in just under three years and indicated a growing confidence and willingness amongst marketing executives to commit to high-profile campaigns.
The breakdown was as follows:
Main media advertising: +11.7%
Internet: 8.5% and within Internet, Search: +13.9%
Events: 6.2%
Sales Promotions: +3.4%
Other +2.8%
Direct Marketing +2.6%
PR: +2.1%
Market Research: +1.1%
The report found a 20% rise in companies registering an increase in budgets during Q1 2014, up sharply from Q4 2013's +11% and the previous Survey record of +12.3% in Q3 2013.
Also, there was a 26% rise in companies expecting to see growth – the best recorded by the survey for seven years.
The sustained period of upward revisions meant that the 2013/14 financial year proved to be positive for marketing executives, with a net balance of +17.2% from companies reporting that their budgets had been increased.
Chris Williamson, chief Economist at Markit and author of the IPA Bellwether Report, said: "Last year saw the biggest rise in marketing spend since 2006, and 2014 looks set to be even better.
"The fact that companies have already revised these budgets higher to an extent not seen in the 14-year history paints a remarkably buoyant picture for the rest of 2014.
"Companies are ramping up their markets and advertising expenditure in the face of growing optimism about the economic outlook. As higher marketing spend is also usually accompanied by rising business investment and job creation, this augurs well for economic growth to top 3% this year."
The Bellwether report has been conducted on a quarterly basis since Q1 2000.
Have you registered with us yet?
Register now to enjoy more articles
and free email bulletins.
Register now
Already registered?
Sign in