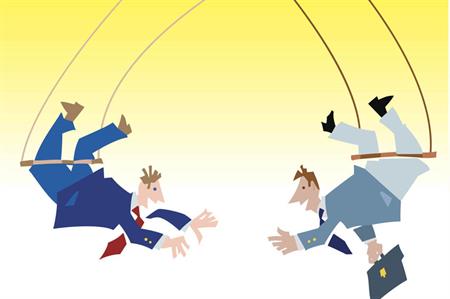 It is frustrating when venues don't consult event planners about the design of their event spaces. Industry professionals want venues that are effective and useful as opposed to just looking pretty. We are the end users and if a venue is easy to work with, then we are likely to use it again.
I worked with a venue where we had to pay to take down the chandeliers every time we wanted to build a stage because either it wouldn't fit or the people at the back couldn't see the screen. This resulted in paying a lot of money for an added feature that, although good to look at, served no function whatsoever.
The spaces used for breaks are often crowded so why serve drinks in elaborate china cups and saucers or designer crockery that you cannot actually hold by the handle? Even if it's a five-star hotel 99 per cent of people are comfortable with a paper cup or a mug for their coffee or tea. People want to multi-task and can not always find a table, so a paper cup or mug allows them to make a call or shake a hand as needed, without spilling their drinks everywhere.
We organised an event, for 400 people, that was taking place in a big hall. The client wanted us to incorporate a circus theme so we planned to hang performers from the ceiling. But because the venue didn't have any hanging points we had to a build a set that the performers could hang from, which cost us a lot of money.
If the venue doesn't have the basics, planners are going to end up paying more money to adapt it for their event.
Rob Bagust is project director at agency BI Worldwide
Have you registered with us yet?
Register now to enjoy more articles
and free email bulletins.
Register now
Already registered?
Sign in