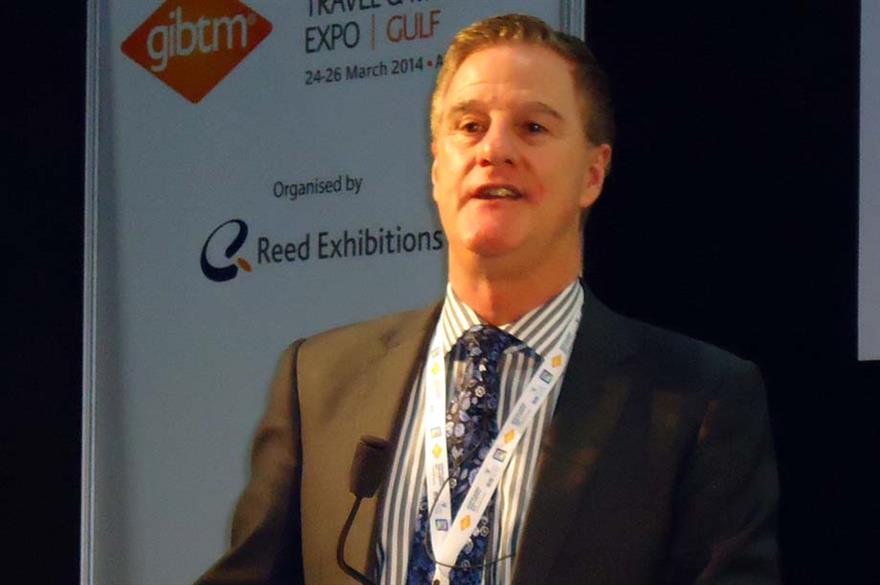 The first Middle East Buyers Report revealed that when choosing a destination, easy access is the first priority for 61% of event organisers in the region.
This was followed by safety and security (52%) and professionalism of local staff (52%), with price coming in fourth place. A third (33%) choose destinations that have similar practices to their own country.
Some 70% of of respondents have used European destinations for their events in the last two years, with France, Spain, Austria, Italy and Turkey being the most popular destinations for Middle East planners.
Venue choice: Flexibilty is key
Two-thirds (67%) of survey respondents look for flexibility from a venue. This was followed by price (61%), quality of food (58%) and service by staff (55%). Interestingly, fast internet (55%) was a fifth priority. Almost a third (30%) valued proximity to an airport and public transport.
Breakdown of respondents
The results, presented by Rob Davidson of the University of Greenwich at GIBTM, have been derived from a survey of 45 meeting planners based in 10 countries across the Middle East, with half based in the UAE and Saudi Arabia.
Some 53% were independent meeting planners and 43% were corporate event organisers. More than 40% organise over 10 events a year, 37% organise events for 50-100 attendees and 10% run events for 500-1,000 delegates.
More than a third of the planners (35%) host meetings for an average of three days, which is slightly higher than Europe, where the average length is now one day.
More: 60 seconds with...GIBTM's Sallie Coventry and Lois Hall
Political instability and security fears will shape future of meetings
Have you registered with us yet?
Register now to enjoy more articles
and free email bulletins.
Register now
Already registered?
Sign in