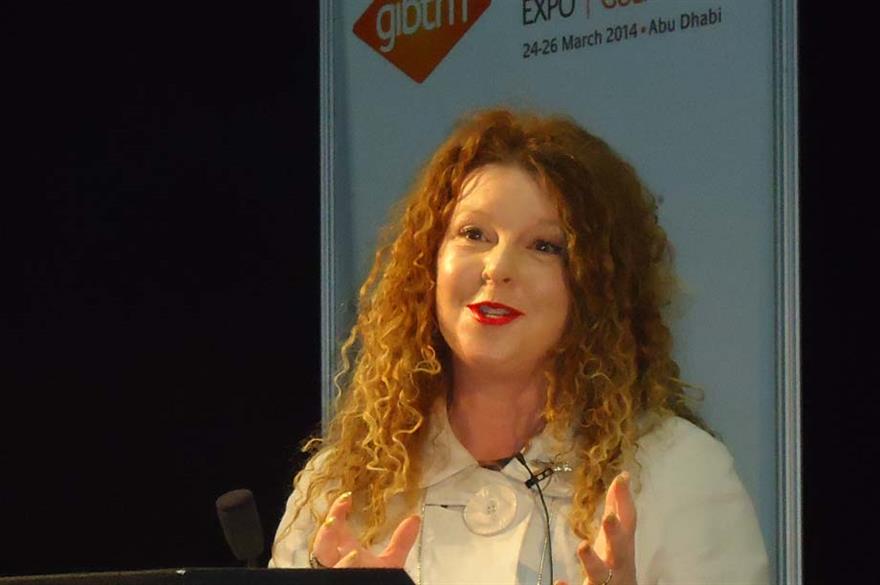 Speaking at GIBTM, Dr Alexandra Kenyon of Leeds Metropolitan University said: "Political instability and increasing security fears will govern delegates' concerns in the future and event organisers will need to respond to ensure that delegates and clients feel more secure in destinations that are perceived as more turbulent.
Event planners will need to consider the four Cs: cash, carbon, climate and crisis costs, said Kenyon. "ROI and value propositions won't go away. Climate change and increasing security fears mean more frequent programme changes. Innovation, taking risks and responding to change will be critical to success in the coming decades, during which transition and turbulence dominate the global business environment."
Future of meetings
The MPI report, titled 'From the Outside in: The future of Meetings', conducted by Leeds Metropolitan University's Jackie Mulligan, revealed that meeting professionals in the future will be required to understand people, their differences and their needs in terms of face-to-face communication, and data will lead the charge.
Travel affordability and sustainability will pose challenges, and while experts agree that people will continue to need to meet in person and online, the value of these meetings will need to outweigh their significant costs.
Key takeaway trends from the report:
Content will be free: The material value of content is decreasing with digitisation, and industries will need to find new models to monetise it. Meetings will offer more than content delivery.
Meeting design will be flexible and specific: Meetings will feature unique spaces with specific areas conducive to different objectives.
Know-how will be the new knowledge: Meetings will need to support organisation and individual growth, as the need for complex knowledge grows in new sectors and old sectors that face new challenges.
Online events will feed offline experiences: For people working in purely online environments, the need to realise relationships will be stronger. Meeting professionals will be working in both worlds, not one.
Five generations at one meeting: Lower fertility and mortality rates mean more people living longer. Thanks to discoveries in health, many people will be working longer, too.
Instant, short-term, quick fix: Businesses want quick answers to problems that likely require time. New generations and technology result in shorter attention spans and more easy-to-digest information.
Have you registered with us yet?
Register now to enjoy more articles
and free email bulletins.
Register now
Already registered?
Sign in