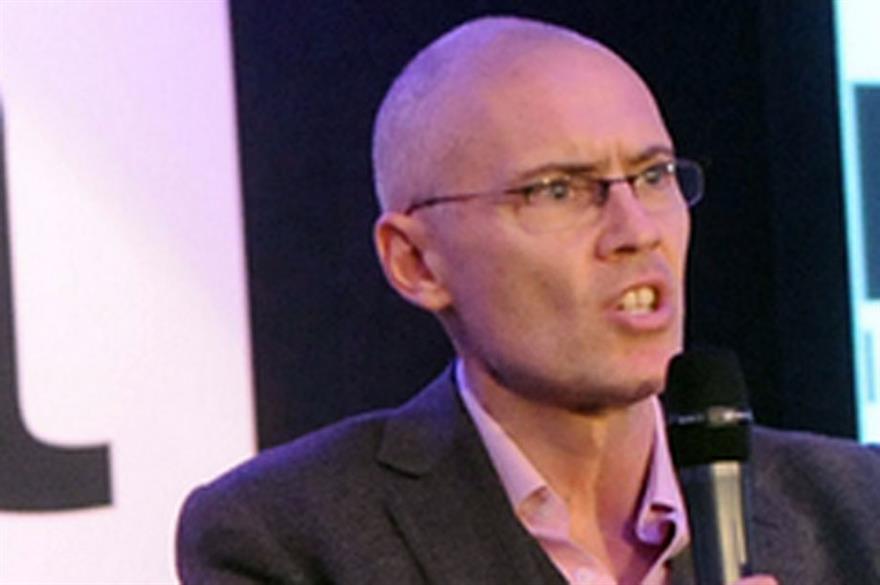 The events industry has responded with a mixed reaction to Chancellor George Osborne's 2014 budget yesterday (19 March).
Cuts to Air Passenger Duty have been welcomed, while the lack of support for small- to medium-sized businesses has been criticised.
Air Passenger Duty boost

The unpopular Air Passenger Duty (APD), which applies to all flights departing a UK airport, has been simplified and now all long-haul flights will carry the same tax as a flight to the US.
The existing rate of APD was calculated according to the distance between London and the destination country's capital city, which created price anomalies. For example, flying 4,500 miles to Jamaica cost £300 in APD while a 7,000-mile flight to Hawaii incurred tax of £240.
Mark Tanzer, chief executive of travel association ABTA, said: "ABTA strongly welcomes the Chancellor's announced cut to Air Passenger Duty and changes to the banding system as a first step in the reform of this damaging tax. Moving all long-haul flights into band B of APD at current levels will save passengers over £200m annually, and should boost travel and tourism as well as promote greater UK connectivity."
SMEs ignored
However, the lack of support for SMEs has been criticized. David Waldman, CEO of Five Hats International, said: "There was remarkably little for SMEs, which are the backbone of the UK economy. The Government needs to come up with more creative ideas to support SMEs, which are too busy propping up the economy to find ways to dodge tax."
Forgione agreed: "There were a number of key issues that weren't addressed. Payment terms is one issue. Where the Government could have also done more is on direct investment to the conference and hospitality sector, because it has many positive layers of impact on the economy. It creates an inflow of people to the UK who are willing to spend and it has a positive impact on employment. The Government is missing a trick by not supporting the events industry.
"There is a range of actions that the Government could have taken over VAT and how it is imposed on SMEs. There also needs to be more infrastructure investment into world-class venues.
""However, it was good to see further commitment from the UKTI, which opens up our industry to huge potential overseas. The business rate discount for capital investment is another positive."
Have you registered with us yet?
Register now to enjoy more articles
and free email bulletins.
Register now
Already registered?
Sign in