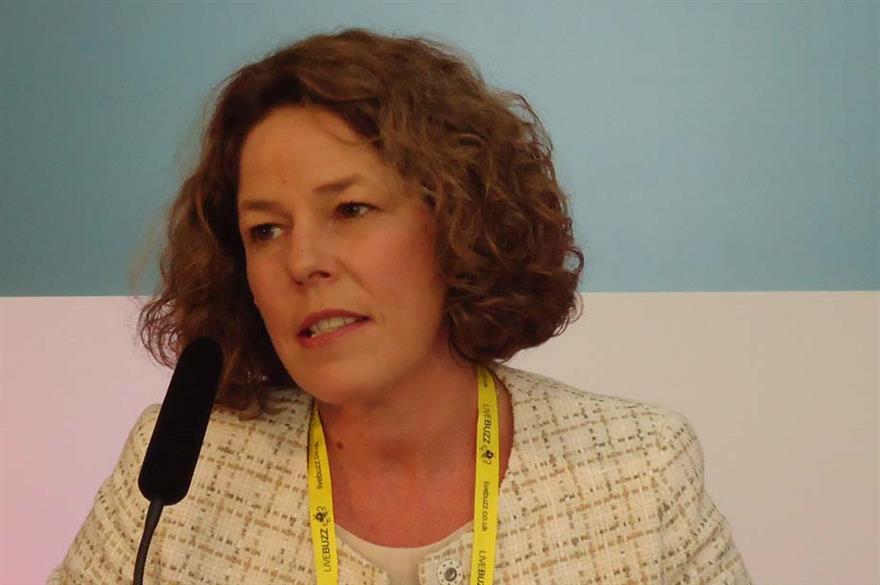 At a session titled 'What's next for event organisers?', a panel of event professionals discussed the relevance of event management degrees.
Claire Wormsley, director of the Global Conference Network, said: "We do not look at anyone with an event management degree. It's not what the conference industry wants. There are 78 event degree courses in the UK, which is alarming. There is not enough jobs for the amount of students studying the discipline. The skills that are taught in event management degrees are not relevant in the conference industry."
Fay Sharpe, founder of events agency Zibrant, commented: "When recruiting, I don't think it matters what subject a degree is in. A degree of any kind is a measure of commitment. A lot of event management students are from the Middle East, which may be why there are a lot of courses. The UK is doing a great job at becoming a centre of excellence for events, which is great for our industry."
A combination of academia and experience is ideal, said Richard Begg, managing director of Moving Venue. "There is a lot of value in academic studies. It's a balance between academic business acumen and experience to do the job."
Neil Maclaurin of Keith Prowse added: "It's a very competitive world and event degrees can give people the first rung on the ladder."
Have you registered with us yet?
Register now to enjoy more articles
and free email bulletins.
Register now
Already registered?
Sign in