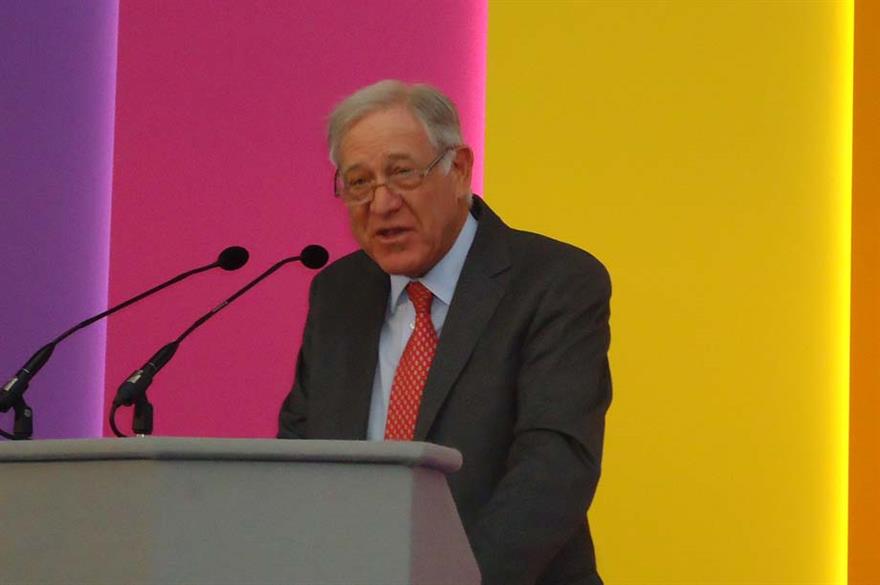 The report broke down the £39.1bn figure, in terms of direct visitor spend at events, by segment, as follows:
Conferences and meetings - £19.9bn
Exhibition and trade fairs - £11bn
Incentive travel and performance improvement - 1.2bn
Corporate hospitality and corporate events - 1.2bn
Outdoor events - £1.1bn
Sporting events - £2.3bn
Music events - £1.3bn
Festivals and cultural events - £1.1bn
The research also revealed:
The top 10 leading event agencies in the UK have a turnover of more than £2bn, much of which is generated outside of the UK.
The events sector is served by 25,000 businesses employing 530,000 people.
More than £1bn of new infrastructure investment is being stimulated by events.
The report, presented by consultant Tony Rogers, follows on from the Britain For Events report launched in 2010, which revealed that the industry was worth £36.1bn.
It also follows MPI's report last July, which valued the UK meetings industry at £60bn.
The £39.1bn spend represents 35% of the total value of the UK visitor economy.
The report looks at more than just 'value', addressing additional spend, GDP contribution, employment, tax revenues and trade transacted, as well as unquantifiable benefits from knowledge and experiences gained.
Michael Hirst, Chair of the BVEP, said: "Events are an intrinsic part of the Government's claim that Britain is a great place to partake in business and cultural experiences, and a great Country in which to do business, to export from, to invest in, to learn in, to visit and of course to hold and attend meetings and events."

Have you registered with us yet?
Register now to enjoy more articles
and free email bulletins.
Register now
Already registered?
Sign in