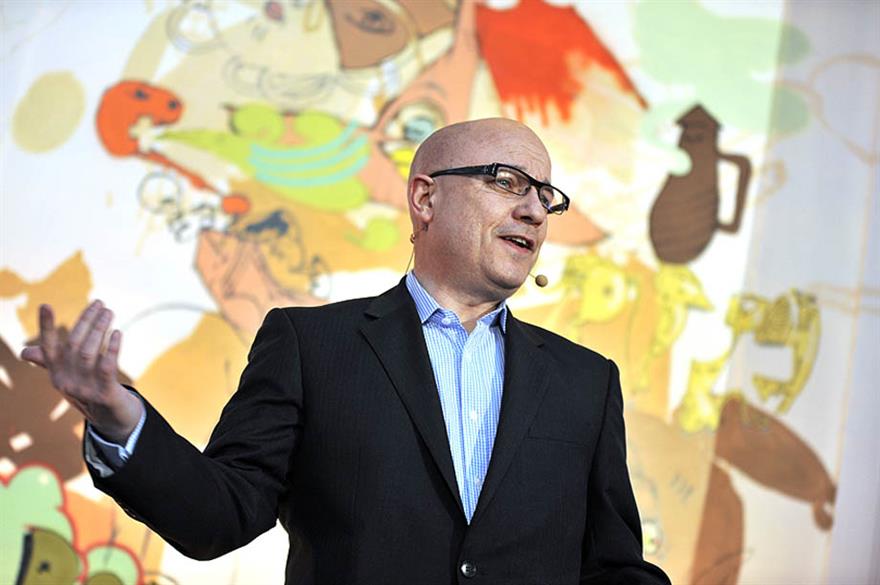 "Twitter is the big opportunity for real-time live content during an event," according to Will Scougal, head of brand strategy at Twitter UK.
Scougal, who was speaking at the George P. Johnson Morning Premiere at the Soho Hotel yesertday (12 March), added that 77% of people actively tweet using event hashtags when asked to do so.
"Twitter is an open platform. Brands can connect with a person in a hyper relevant way."
The Morning Premiere took place in Soho Hotel's Private Cinema Room and featured three guest speakers as well as George P. Johnson vice-president, Kevin Jackson.
Jackson began the series of talks with a presentation focused on brand engagement, stating: "Needs haven't changed. We want to create great experiences and we want to generate word of mouth.
"Brands are defined by their actions and events help brands behave."
Jackson revealed that during Cisco Live 2013, 7,000 people connected to 37.5 million people outside the room through online platforms.
Bo Kruger, co-creator of Danish meeting design concept, Meetovation, followed Jackson and spoke about how to instill innovation into meetings spaces.
"Too many meeting rooms are just plain and boring. What can we do to inspire people the way we want to?
"If you look at the internet, all the successes are interactive. We should apply that way of thinking into meetings. Outside the meetings industry there is a lot of knowledge that we can use but we don't use enough of it, which is really strange."
Click here for C&IT's full interview with Bo Kruger.
Nicoline Hansen PhD, CEO of Enkonference, another of the guest speakers, argued that many conferences were boring because they had no "conflicts".
"There's a lot of unrealised potential as most conferences involve back-to-back presentations and only talking to each other in-between.
"How do you keep people's attention from beginning to end? It's about working with variation, tempo and intensity."
The George P. Johnson Morning Premiere was attended by 30 event industry professionals.
Have you registered with us yet?
Register now to enjoy more articles
and free email bulletins.
Register now
Already registered?
Sign in