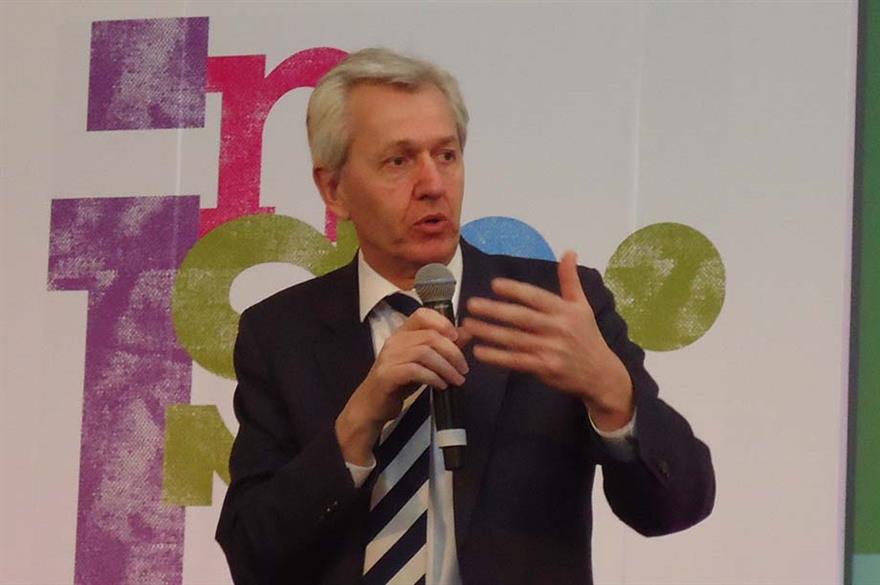 Speaking at Olympia London at International Confex today, Nick de Bois MP, said: "Not enough people in the events industry are taking up apprenticeships as an alternative to a degree. Apprenticeships are not what they were 30 years ago. It is important to the sustainability of our industry."
Research has also identified that there are more than 600 qualifications available across the tourism sector. Martin-Christian Kent of People First added: "Three years ago we conducted a review of the qualifications available in the tourism industry and identified 167 different types of career paths. There hasn't been any regulation in the industry, so now it is our job to simplify the number of qualifications out there.
"My advice to event professionals that are looking to gain qualifications is to look for courses that offer an employer-led programme. Increasingly employers are looking for experience and an individual's attributes, so this should be considered when selecting a course."
The session also discussed the APPG Inquiry report's other recommendations, including a need for the events industry to share best practice; to have a better resourced Business Visits and Event Partnership (BVEP) that provides a united voice across the industry; to embrace the Ministerial Support Bid, which has received a total of 13 requests in the last few months; and for the industry to work with local and regional authorities.
The session, chaired by Richard Foulkes, vice chair of the BVEP, featured a panel debate with Tracy Halliwell of London & Partners, Caroline Mackenzie of PCO Contendam, Martin-Christian Kent of People First and Simon Gidman of Visit England.
De Bois added: "The events industry needs one united voice. 2012 was a magnificent year for Britain to showcase itself, but I do not want 2012 to be the year when the events industry peaked. 2012 does not represent the daily contribution the events industry makes. I want the government to understand what a massive role this industry plays."
Have you registered with us yet?
Register now to enjoy more articles
and free email bulletins.
Register now
Already registered?
Sign in