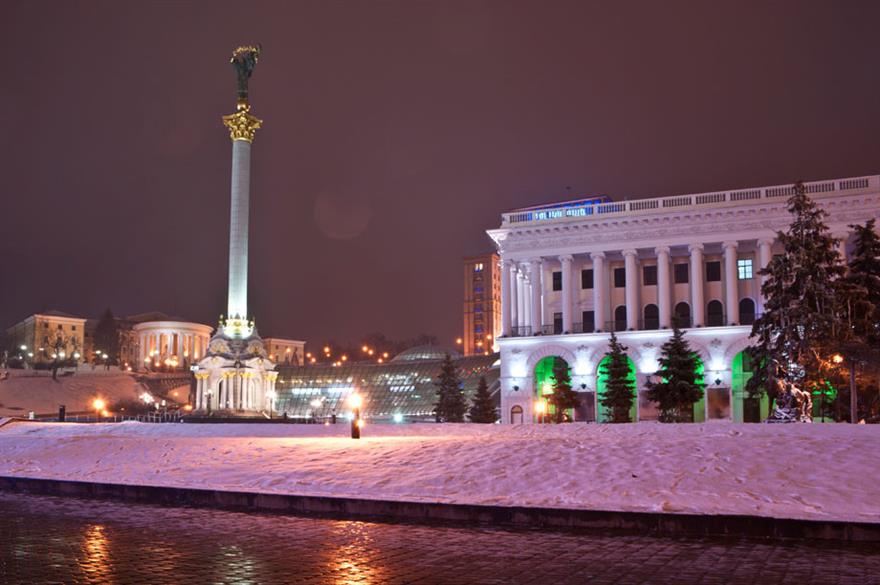 Protesters seized control of the International Convention Centre Ukrainian House in Kiev, including all conference rooms and exhibition spaces, on 26 January and the venue is now appealing for funds to repair the venue and to help pay the salaries of its 125 employees during its closure.
Speaking to C&IT about the current situation Steven Penney, group chairman at ASLA Travel Group, said: "Clients have become increasingly nervous with those who were waiting to see how the situation developed now looking to cancel their programmes.
"However, some commercial activity is still operating as usual but business is on hold at the minute.
"We don't believe that the damage to ICC Kiev is structural and we are hoping that it will be up and running again later in the year."
Amongst the events to be cancelled include the Investing in Families Creating Opportunities (IFCO) 2014 European Conference, which was set to take place in May 11-14.
Tetiana Kubyshkina, head of sales and marketing at Ukraine Hotel, which is located in the heart of Kiev's city centre, said: "Today we have less tourists and business travellers as the poilitical situation impacts our guests.
"Any instability is bad for tourism and we are waiting for normilisation for life in the city."
Commercial air space over Crimea had been closed with flights only allowed to resume over the area last night (March 2).
More on Kiev:
International Gymnastics Federation cancels event amid Kiev violence
Have you registered with us yet?
Register now to enjoy more articles
and free email bulletins.
Register now
Already registered?
Sign in