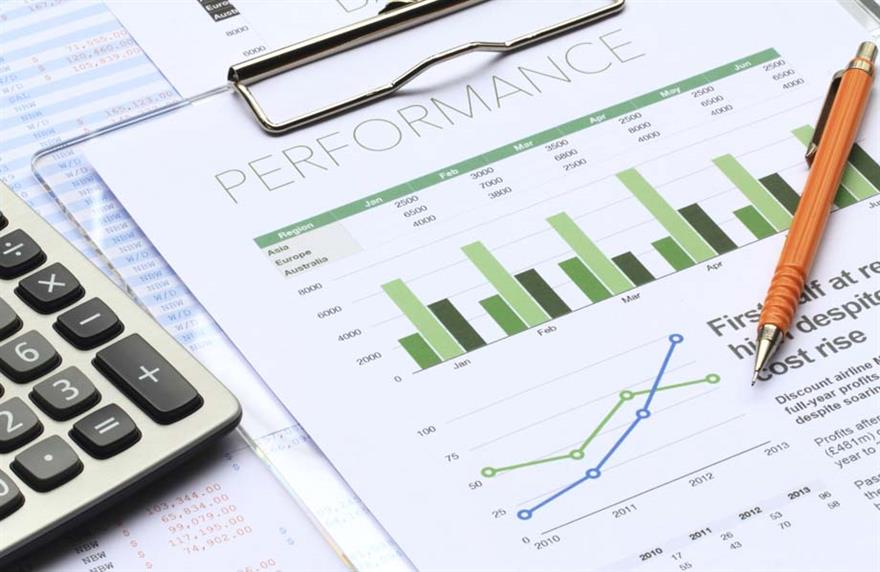 A new MPI white paper, titled 'SMM: Increasing Value Through Partner Relationships', found that there are three key areas in which an SMMP can add value through partner relationships: internal partnerships, stakeholder partnerships and long-term partnerships.
The key findings include:
SMMPs can lead to secure and stable relationships that can reduce risk and improve duty of care, enable transparency in contractual obligations, lead to cost savings and efficiencies and overall, benefit all those involved.
SMMPs can only succeed if they are driven by 'intra-organisational partnerships—in the form of relationships between departmental leaders and crucially advocates from senior management.' There must be a top-down approach and the objectives of meetings must be aligned with the organisation's aims.
As SMMPs mature, it is important to work with internal and external stakeholders. Being clear about who your stakeholders are is essential, as is establishing the correct technology and metrics for capturing the relevant data for each.
Dr Eliza Hixson, a lecturer in events management at Leeds Metropolitan University who worked on the white paper with fellow lecturer Dr Ian Lamond, said: "SMM is about companies seeking consistent delivery through enhancing their relationships internally and externally. A growing number of companies and agencies are using SMM. It is predominantly in the US at the moment, but it is growing at a rapid pace in Europe.
"It has been seen as a cost-saving exercise around business travel, but it's now moving more towards achieving value and using data to measure meeting outcomes. This white paper will help event planners to draw on best practices to help them manage meetings and partnerships more effectively."
The industry has welcomed the white paper, as it provides reassurance and best practice on a complex area of events management.
Jane Baker, commercial director of CWT meetings & Events, said: "Many of our clients have found this a complex category to manage, yet the SMM approach is proven to add value in terms of service level consistency and improvements, risk mitigation in contracts or HSSE, plus the all-important cost savings.
"Success requires buy-in from all stakeholders – both top down and bottom up. It's critical to present benefits relevant to each audience targeted, as well as to have a clearly defined scope and programme objectives.
"To support our clients with this initiative, we have invested in significant training activity and now have more than 30 qualified SMM practitioners within our global network. Our research demonstrates that organisations can expect to drive savings of 15-25% of total meetings spend, so it's not surprising that many organisations are now turning their attention to SMM."
In pictures: EMEC 2014 highlights
Personalisation, SMM and the 'un-conference' among future meetings trends
Have you registered with us yet?
Register now to enjoy more articles
and free email bulletins.
Register now
Already registered?
Sign in