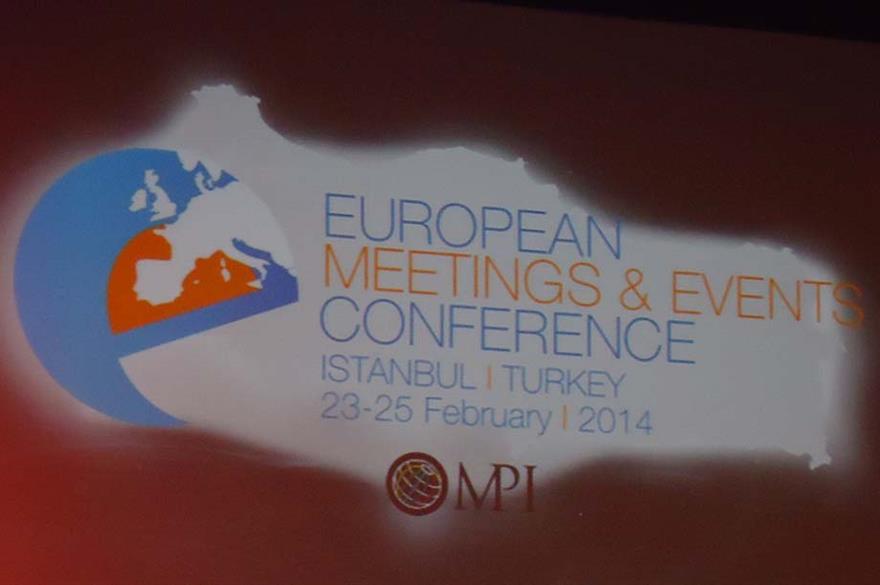 Jackie Mulligan, a principal lecturer at Leeds Metropolitan University, shared insight into how the meetings industry will look in 2030 and beyond during a panel session at EMEC 2014.
Mulligan said: "There are a lot of trends that counter each other because of the turbulent transitional time we're in. Research into the future helps people to look at the horizon so they are more likely to innovate now.
"The industry is moving in two directions - the first one is strategic. Understand the meeting as a tool as part of a strategic mission for an organisation.
"The second direction is about going deeper into your event and asking the participants, what do they want? How do you want them to feel?"
Mulligan continued: "There is a trend towards strategic meetings management (SMM) and there is much more of a consciousness about the value of reporting on ROI and ROO. Our industry is always going to be at risk, but we understand the difference between online and physical events, but outside the industry, do they see the difference? We need to communicate and educate all stakeholders."
Five key trends from the session included:
Gamification – the use of interactive games at meetings – is a big trend, although there are concerns that games are not considered serious enough for business events.
The 'un-conference' – a conversational event without an agenda – is becoming increasingly common. Bar Camps, for example, are an international network of user-generated un-conferences primarily focused around technology and the internet. Delegates drive the agenda, although some speakers and facilitators are uncomfortable with the experience and there is a fear that without an agenda, there is a lack of direction and results.
Personalisation/customisation is important to engage delegates and to meet attendees' rising expectations.
Experiential is being incorporated into business conferences to make it an immersive experience.
Hybrid meetings are becoming increasingly popular, but some planners are still concerned that it can have a negative impact on the number of meetings taking place and on the delegate experience. There are also fears over the perceived cost of the technology and getting management buy-in.
More from #EMEC14
In Pictures: EMEC 2014 highlights
60 seconds with... MPI's Paul Van Deventer & Pierre Fernandez
TEDx event organisers urge planners to 'dream big'
In pictures: MPI EMEC 2014 opening day
Measuring delegate experience is key to SMM
Certification for event planners 'more important than ever'
Have you registered with us yet?
Register now to enjoy more articles
and free email bulletins.
Register now
Already registered?
Sign in