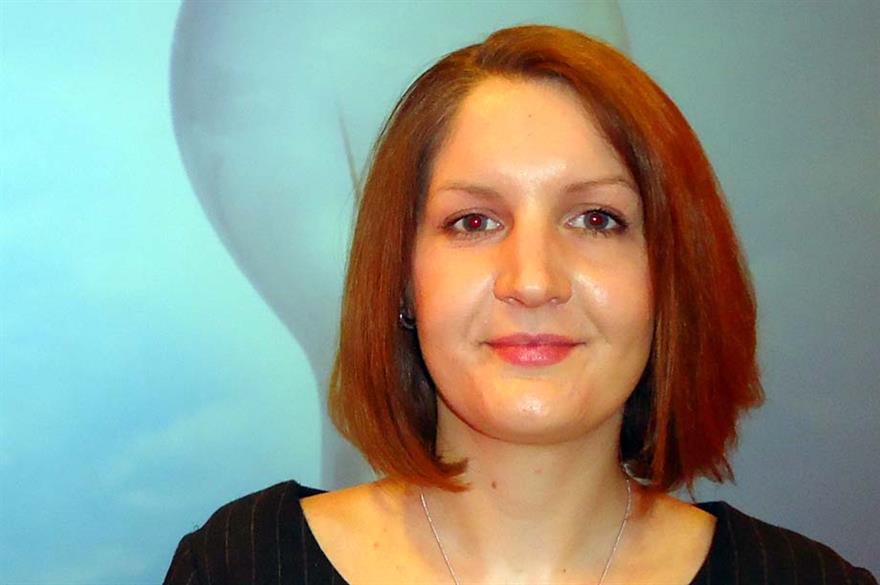 There is a big drive in SMM programmes towards measuring the delegate experience and the key to success is aligning meetings objectives with an organisation's aims, according to experts speaking at EMEC 2014.
Eliza Hixson, co-author of a recent MPI report into SMM and lecturer in event management at Leeds Metropolitan University, said: "There is a big drive in SMM towards measuring the participants' experience. We have already established that cost and value are important elements of SMM on a broader strategic level, but the key to success going forwards is aligning meetings objectives with an organisation's aims."
These findings, supported by the MPI report, reveal that there is a shift away from traditional "end-to-end programmes that do not work," said Tim Bull, sales director at Lanyon, formerly Active Network.
He added: "An out of the box end-to-end SMM programme applied globally to an organisation is not going to work. Programmes need to be tailored. Stakeholders and employees need to be engaged and there needs to be a top-down approach."
Education, executive sponsorship and change management are three methods to engage employees, according to SMM leaders interviewed during the report.
Key statistics from the Strategic Meetings Management Research, which received 1,302 responses from event professionals globally, revealed the reasons behind implementing SMM programmes:
82% to save or avoid costs.
60% for good communication of practices across the organisation
56% for visibility/transparency
56% to improve value of meetings management
55% to increase productivity
Respondents were also asked about what practices they use to implement SMM programmes:
65% use preferred supplier agreements
61% use SOP's (standard operating procedures)
53% utilise a master meeting calendar
51% use established metrics for measuring savings and cost avoidance
47% use electronic RFP's
38% use internal centralized procurement for strategic sourcing
30% utilise an automated centralized meeting approval process
EMEC 2014 is taking place at the Halic Congress Centre in Istanbul, Turkey, from 23-25 February.
More from #EMEC14
In Pictures: EMEC 2014 highlights
60 seconds with... MPI's Paul Van Deventer & Pierre Fernandez
TEDx event organisers urge planners to 'dream big'
In pictures: MPI EMEC 2014 opening day
Certification for event planners 'more important than ever'
Have you registered with us yet?
Register now to enjoy more articles
and free email bulletins.
Register now
Already registered?
Sign in