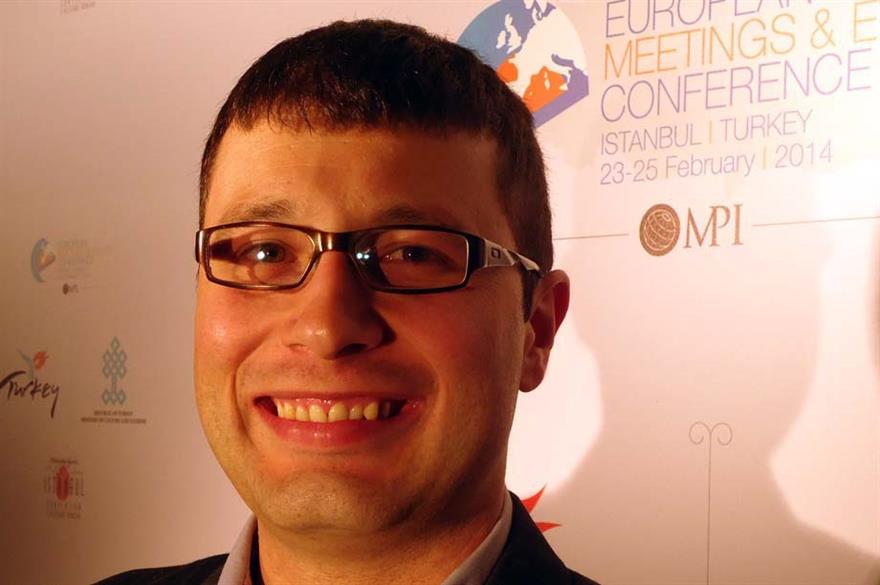 Talking to C&IT at EMEC 2014 in Istanbul, MPI's Miguel Neves said: "Event certification is more important than it's ever been before. The economy is slowly getting back to a good place, but people are questioning events. Is it worth having a meeting? Is it worth hiring a meeting planner to help with this meeting?
"More and more meeting planners are going to be held accountable for the meetings they organise. Their events need to meet objectives and, if they don't, they will be held responsible.
"If an event planner wants to prove that they are worthwhile in their organisation, certification is a key step. Many people learn on the job and we know that is part of our industry, but I think a lot of people can benefit from it."
In the US, event planners on average get "up to $10,000 more pay when they are certified," continued Neves. "There are many companies that will promote the fact that all their staff are certified."
He added: "There are many chartered institutes that certify other industries and it's important that the meetings and events industry has the same."
Promoting CMP (Certified Meeting Professional) education, which is run by the Convention Industry Council, is a key focus for MPI UK & Ireland in 2014.
Recent MPI research found that almost half (45%) of meeting planners expect budgets to rise in 2014 and only 3% of planners are using virtual and hybrid events to completely replace face-to-face meetings.
More from #EMEC14
In Pictures: EMEC 2014 highlights
60 seconds with... MPI's Paul Van Deventer & Pierre Fernandez
TEDx event organisers urge planners to 'dream big'
In pictures: MPI EMEC 2014 opening day
Measuring delegate experience is key to SMM
Have you registered with us yet?
Register now to enjoy more articles
and free email bulletins.
Register now
Already registered?
Sign in