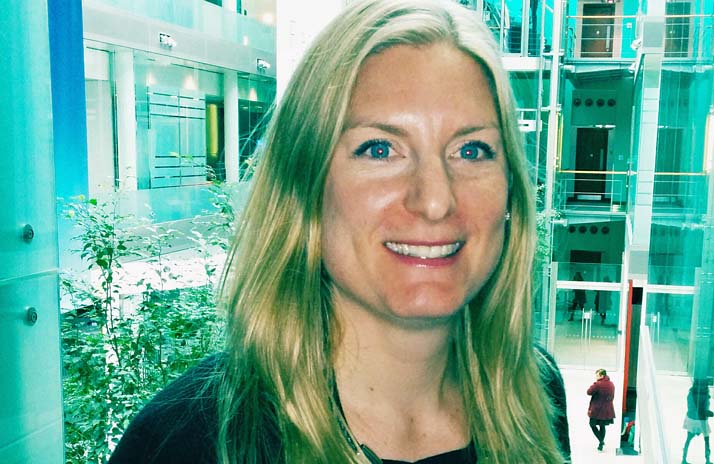 Speaking to an audience of event planners, venues and sustainability professionals, Cori Drogemuller, executive communciations manager of Cisco, said: "Technology is a a disruptor. It is a disruptor in every industry and a sustainability framework can be used to drive innovation in this area."
The mobile revolution is the "biggest shift in technology. There will be 10bn connected devices by 2018 – 1.4 devices per person. The impact of mobile technology will transform industries. We are starting to see the technological, social and enviromental impacts, which can drive innovation."
Drogemuller continued: "Technology is shaping the events sector in three ways. Firstly, it makes events more accessible. Traditionally, we had face-to face-events. Now we have multi-channel, virtual experience events through live streaming and post-event videos.
"A great example of this is the Ted Talks. These events started in 1984 with 800 people. Last November, it reached its billionth viewer. Its original mantra was around making ideas more spreadable and it is remarkable to see how technology has enabled the evolution of this event and made content and experiences more accessible."

"The second way that technology is impacting on events is that it makes them more interactive. It helps people to engage and connect.
"Thirdly, technology leads to improved quality and advancements in the events industry. Technology is transforming events through the use of video, social media, augmented reality and 3D interactions. The expectation from your audience is very high. Your audience now wants an experience - they want to be wowed."
In pictures: Sustainable Events Summit 2014
Sustainability key to innovation says Coffee Republic co-founder
Have you registered with us yet?
Register now to enjoy more articles
and free email bulletins.
Register now
Already registered?
Sign in