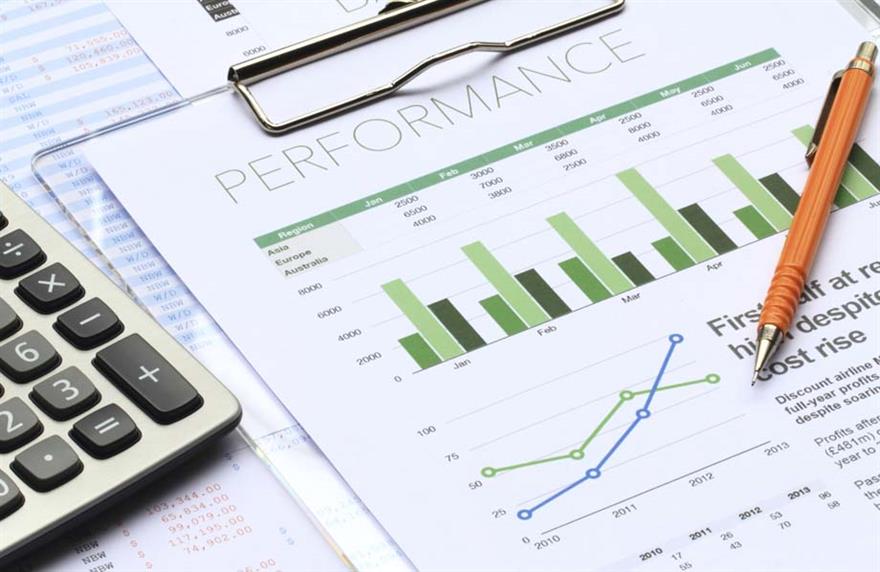 A new MCI survey has revealed that 62% of medical and pharmaceutical association and company leaders strongly agree that healthcare compliance regulations and disclosure requirements need to be harmonised across Europe so there is one single code in force.
"It needs to be implemented across Europe to the same standard, otherwise there's some hypocrisy where one country is weaker and another country is stronger," said Umit Dereli, secretariat general of the Association of Research Based Medical Technologies Manufacturers.
The report also revealed that medical associations lack an understanding of the regulatory environment. Just 15% agreed that they had a good understanding, while 38% disagreed with the statement.
The paper concludes that responsible stakeholders and healthcare leaders must accept and embrace new ways of working, making it their highest priority to shape a new framework that will transform the medical meetings industry.
Simon Dufaur, MCI Global Director, Cardiology & Haematology Accounts and co-author of the paper, said: "Well-documented changes to healthcare compliance have ushered in a new era of transparency, with reporting mechanisms being rolled out today that would have been thought of as unnecessary and unworkable just a few years ago.
"Key findings from the benchmarking study allowed us to identify three reframing 'must-haves' to help the medical meeting industry adapt to these new realities, influence stakeholders and develop an innovative new ecosystem."
Other key findings included:
23% strongly agree that medical associations should play a leading role in assisting sponsors to meet healthcare professionals' spend-reporting obligations.
23% strongly agree and 38% agree that healthcare compliance regulations and disclosure requirement will have a positive impact on how the industry is perceived by the general public.
48% only midly agree that healthcare compliance regulations are responsible for improving the quality of medical education.
23% strongly agree and 38% agree that the current business model for professional continuing medical events (CME) is changing. Medical associations need to adapt to the needs of the individual physician; for some it may be too late already.
The study, titled 'How Successful Medical Meeting Leaders Reach Their Goals – Lessons From 13 Experts', is based on an MCI benchmarking study that included a survey of recognised leaders at medical associations, pharmaceutical and medical device companies, regulators and third-party entities.
Have you registered with us yet?
Register now to enjoy more articles
and free email bulletins.
Register now
Already registered?
Sign in