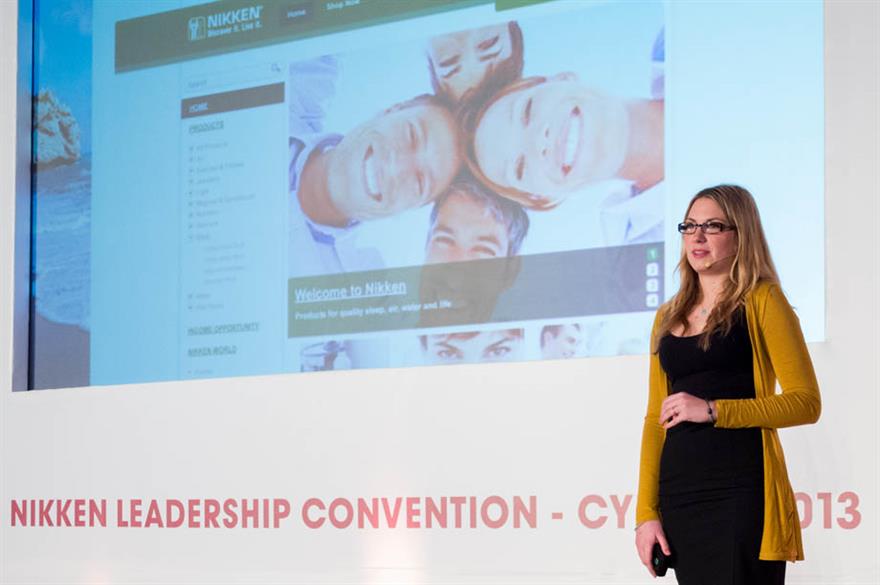 Nikken has introduced a new collaborative approach to events that will see it work with leading consultants in its key markets to help organise events, a move that saw it close its in-house events department last year.

Erin Moran, who was formerly digital marketing and events co-ordinator but now just looks after digital marketing, confirmed the closure of the events department, which involved one event manager role being made redundant.

She added that the company would not be running any pure incentive trips in 2014. Nikken took 150 top selling consultants to Cyprus in January last year.
"We did a few incentive trips over the past couple of years including Cyprus last year but we found we were not getting a return on investment."

Nikken will fund three major events this year – in Stuttgart in May, Oslo in November and one other yet to be confirmed, as well as regular smaller events. However, leading sales consultants in these markets will help organise the events instead of the brand organising them.

"We have already seen an increase in interest in attendance for these events as a result of the new strategy, as the consultants are more engaged," said Moran.



Have you registered with us yet?
Register now to enjoy more articles
and free email bulletins.
Register now
Already registered?
Sign in