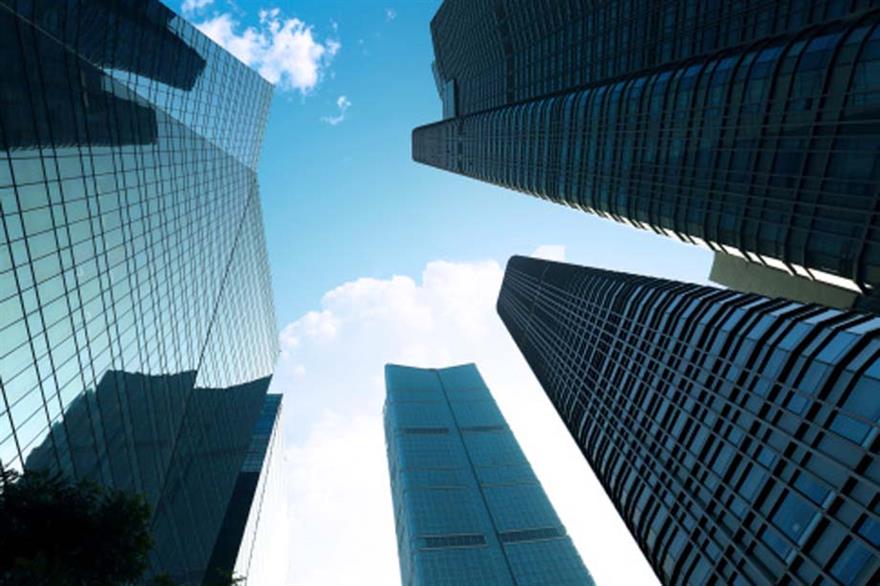 In proposals for a new independent banking standards body, banks would have to report on their behaviour and competence each year. The proposals would also assess training programmes for bankers.
According to a number of key industry players, a new regulatory banking body would have 'long-term implications' for the events industry.
David Waldman, chief executive officer of Five Hats International, said: "It is difficult to predict exactly what the impact will be on the events industry, but there will be long-term implications.
"A major effect on corporate event planners and agencies would be the need to take account of new regulations and the reporting that comes with that, increasing an organiser's workload."
A new banking body could also lead to a "reduction in the amount of events and restrict creativity", added Matthew Wall, former vice president of industry relations at BCD M&I.
Hedge fund businesses would have to change their practices too, said Des Mclaughlin, divisional director of Grass Roots Meetings & Events. He said: "Hedge fund businesses still attach great importance to providing luxury events and they may well have to change their practices. Their strategy is to attract delegates through using the best hotels in the best locations with the best entertainment.
"It's a competitive market with each one trying to out do the other and it will be interesting to see how long it continues."
However, the impact of a new body on the events market could be limited in an already heavily regulated banking industry. Mclaughlin added: "I don't think a new body will mean any great change to the way the banks run their meetings and events because, since the credit crisis in 2008, they have become increasingly focused on the purpose of their events. Most have clear booking processes that determine what venues can and can't be used. Many events are already heavily scrutinised and justified."
More: Santander re-appoints Banks Sadler
Tesco Bank to open annual cycling event to public
Have you registered with us yet?
Register now to enjoy more articles
and free email bulletins.
Register now
Already registered?
Sign in