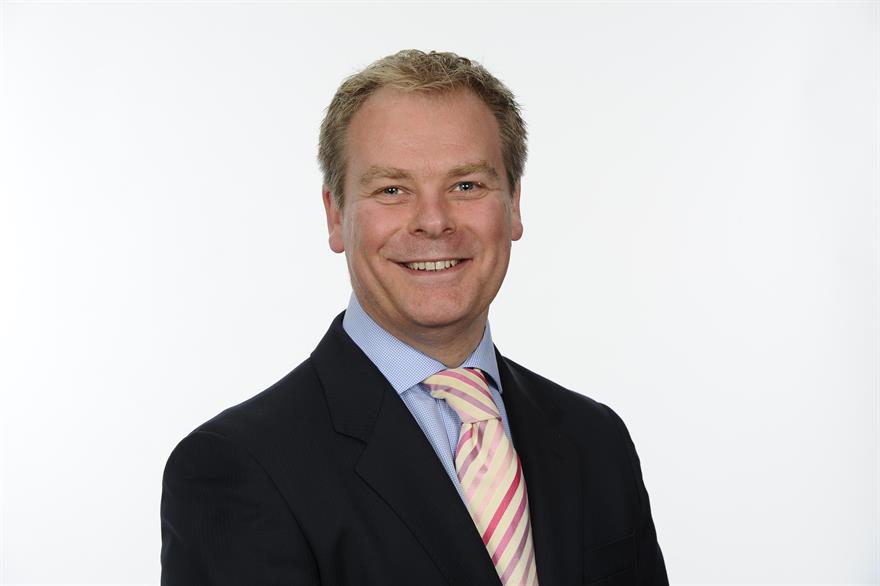 What will your main focus be in the immediate future?
Support the team and build on our solid foundation. We have a very busy few months ahead operationally, and it's my focus to ensure everyone has the ability to do their best. I've worked with the team in various capacities over the last year, so we know each other – the focus can truly be on servicing our clients' needs. I will also be spending time with current clients and prospects to ensure continuous improvement and to seek opportunities.

What are your growth expectations for 2014?
Each account director has targets, and our sales team are likewise targeted to build the new business pipeline and drive opportunities. It is my expectation that our revenues will exceed 2013's and our account base will grow. We will reward high levels of performance, and I intend that as a team we have fun along the way.

Are you looking to expand into any other vertical sectors or add new services?
In January, we welcomed Alan Jeffress as production manager, enabling us to support clients with AV/Production solutions. Our sales team are currently focusing on the automotive and financial services sectors. Telling our story of high-quality event management, diligence and transparency is gaining interest and we look forward to realising revenue from the growing opportunity pipeline.

What do you feel the key challenges are for event agencies this year?
I think there is more opportunity in 2014 than challenges. We're seeing activity at a good level so far. As has been the case for some time, clients will continue to expect their agencies to manage costs tightly and create value. Adaptability in support of our clients, and to seize new opportunities will be important as companies' economic outlooks remain in a state of change. Being a nimble agency will be a differentiator.

What are the key differences between working agency side and client side?
Having worked in an enabling function on the client side there are similarities with providing a service. Of course in an agency, your service actions can have a direct revenue impact. Agency side is more entrepreneurial and fast-paced. I remember when I first moved from agency to client more than 10 years ago I didn't think I'd cope with the processes, but you do – I even miss some of them! I remain very much interested in our client's businesses and having been part of a corporate structure, I'm keen to understand and relate to clients expectations, challenges and opportunities.

What does your experience of working in-house at Pfizer bring to the role of MD?
Pfizer provided a highly professional environment and the support to develop leadership skills. I also like to think that I have an understanding of corporate clients' needs and objectives, and what frustrates and excites them about suppliers. As W&O MD, I hope to support the team with client insight and play a role in building mutually beneficial supplier relationship management programmes with our clients.
Have you registered with us yet?
Register now to enjoy more articles
and free email bulletins.
Register now
Already registered?
Sign in