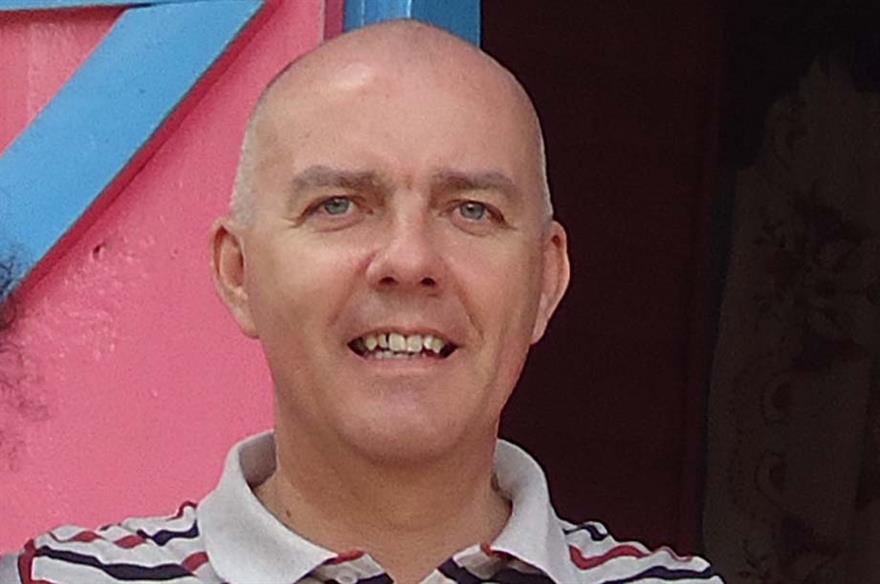 What challenges is the incentive travel industry facing?
The incentive travel industry is back in a big way and with that comes challenges.
Space in hotels can be a challenge – it's a sellers' market. More and more corporate planners need to forward think about purchasing luxury hotels or the right hotels for the market as some will be blocked out at peak times for the next two years.
Budgets are challenged to a degree because hotel rates globally have increased.
Staffing levels is another challenge. When incentives were cut back and companies weren't travelling in big numbers, staff were also cut back.
What trends do you see emerging in 2014?
Corporate clients are becoming more adventurous and avoiding the 'safe' destinations that they know they'll definitely enjoy. They are picking destinations that they are curious about, such as India or Jordan.
The industry is on an upward turn from a global perspective. In various regions, such as Europe, we're seeing a trend that groups are travelling further afield – long-haul destinations are back.
As a DMC, we're taking RFPs up to 2017, which is a really good barometer for how the industry is doing. Planning two or three years ahead would have been the norm pre-recession, however, we're still receiving RFPs for programmes that are four months away. We're beginning to learn the new post-recession world.
What trends are you seeing in the UK incentive market, in terms of in-bound business?
The Olympics really put London on the map and we are seeing an increase in RFPs for the city, so the enquiry level is there.
From a price perspective, clients may be testing the water to see if they can afford London and are often relatively surprised that they can make a viable programme there.
After London, Edinburgh is popular and there is an increase in interest for Gleneagles and St Andrews. Manchester and Liverpool are the next destinations for incentives, followed by English countryside locations, such as the Four Seasons in Hampshire, Chewton Glen and The Grove. They are on the radar for a London-countryside split, which is very popular.
What are your plans for Site in 2014?
The 'Painted Picture' is our three-year plan, which we launched at the Site conference in December. Education and certification is going to be at the top of the agenda.
We'll also be looking at Site's branding and messaging on a global stage and developing a sponsorship plan for the association. We want to develop programmes to support our struggling chapters around the world and reward our stronger chapters. The Site International Foundation will be looking at research projects to support the industry.
Barbara Jameson, head of business development Europe of London and Partners, is president of the UK Site chapter and is planning lots of events for 2014.
Have you registered with us yet?
Register now to enjoy more articles
and free email bulletins.
Register now
Already registered?
Sign in