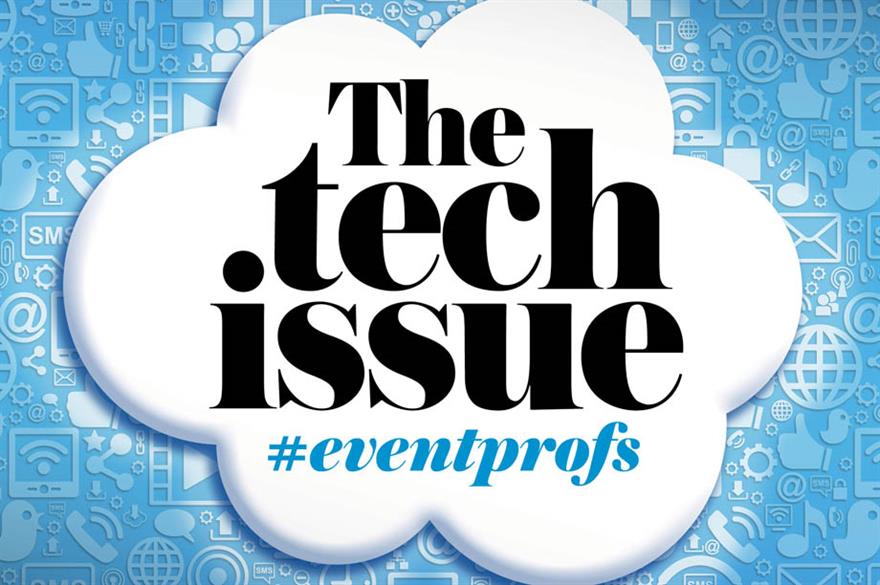 As part of the new #CITTechIssue, we asked a selection of industry luminaries to predict which tech trends will dominate in the future of events
Tablets
Mobile devices will become more powerful, smaller and brighter and streaming content to tablets will increase, as will the number of people owning them. The trend will move towards 'bring your own' rather than being supplied with them.
Gesture media
For example, Xbox Kinect & Xbox1, where presentations controlled by gestures. This will enable live events to be more interactive & dynamic.
Event app/mobile sites
Apps and mobile sites will be the rule rather than the exception, used for collecting pre- and post-event data and tracking delegates' movements during the event. They will also help track delegate interaction as well as integration with social media.
Fun tech
As events become more comfortable with their spending, there will be a move to increase engagement and enjoyment. Successful delivery of event message will be helped by adding 'un-serious' elements, for example competitions via Twitter can increase PR and the scope of conversations. HD & 16:9 content will gradually increase
Projection screens
Projection mapping on larger/different-sized screens will become commonplace, as will multiple and moving images. Visuals will be more immersive and involved with delegates.
Sarah Page is AV & IT sales manager at the Queen Elizabeth II Conference Centre

Click here for Adding Value's top event tech trends for 2014
...and here for TFI Group's top event tech trends for 2014
...and here for George P Johnson's top event tech trends for 2014
...and here for Logistik's top event tech trends for 2014

C&IT also listed 5 of the best apps for events
Join the events industry tech debate on Twitter at #CITTechIssue
Have you registered with us yet?
Register now to enjoy more articles
and free email bulletins.
Register now
Already registered?
Sign in