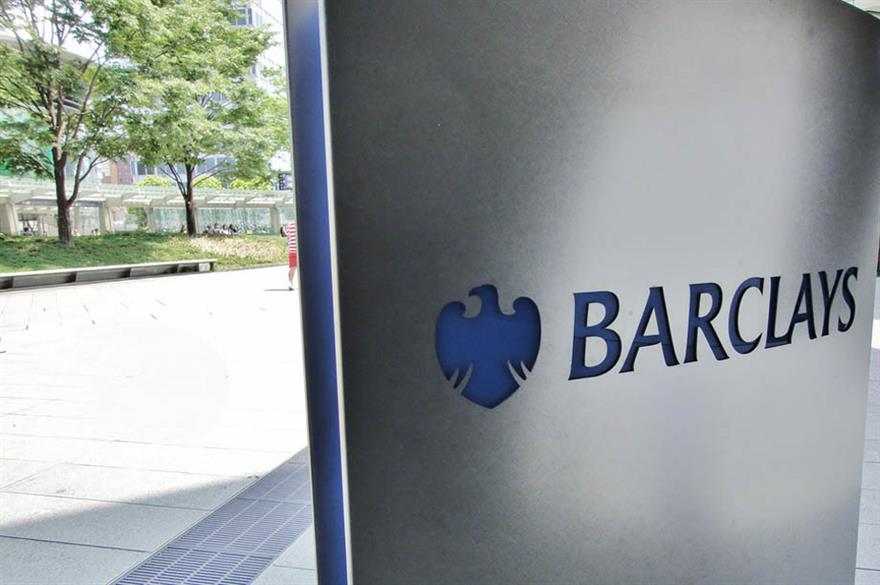 Barclays has placed travel restrictions worldwide on employees travelling to meetings as part of a major cost-cutting drive ahead of hundreds of job cuts, according to Sky News.
The report said the bank's chief executive has authorised the travel ban and and also stated that executives are restricted to "essential" international travel only.
This follows the announcement in November that Barclays is cutting 1,700 jobs from across its branch network in the UK.
At the weekend, The Sunday Telegraph reported that Barclays was also examining the future of its sponsorship of the Premier League.
Meanwhile, Lloyds Bank is also reportedly set to slash more than 1,000 jobs according to the Huffington Post.
Industry reaction
Matthew Wall, vice president, BCD M&I's industry and partner relations, EMEA, said: "While I understand that companies perceive travel and meetings as a major outlay (as indeed they are), it's important to remember that expenditure on travel and meetings is often the engine that's driving business success.
"However much the digital revolution has done to connect people, there is nothing as powerful or as effective as face-to-face communication."
Chris Parnham, managing director of Absolute Corporate Events and formerly head of global events at Barclays Bank, said: "Barclays has reacted to financial pressures in exactly the same way at least twice before over the last eight years. Previously the travel ban appears to stick for a few months until redundancies have been completed and then things slowly return to normal.
"I suspect the same will happen this time. When large corporates make bold statements of cutting expenditure it is often more for internal impact than real effect. An all out ban is also a good reset strategy for a company that has lost control of a certain line of expenditure. It usually makes a company spend more carefully once the ban is lifted."
Share your views with C&IT on Twitter or email C&IT's News Editor Alison Ledger with your opinions.
Have you registered with us yet?
Register now to enjoy more articles
and free email bulletins.
Register now
Already registered?
Sign in