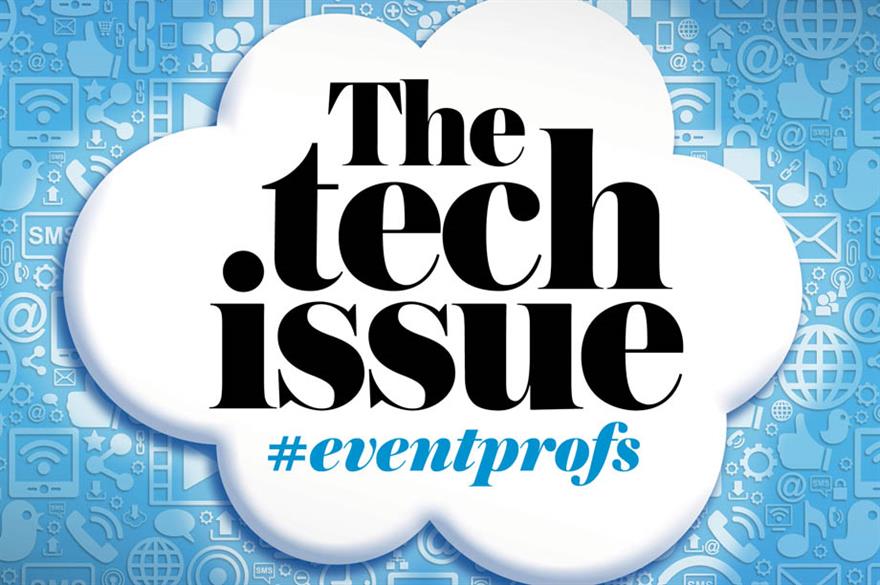 Mobile app integration
The 'event app' is already an essential feature for many events, hardly surprising given the ubiquity of the smart device (1.2 billion smartphones and tablets are predicted to be bought in 2014). In 2014 the key trend will be towards integration of many more features into mobile apps, whether it be scientific abstracts, social networking and forums, live interaction with speakers and stakeholders, or any other relevant event content and interactive features.
Tailored social networks
The building of social networks and forums around events will increasingly be seen as a central part of any strategy to grow and hold successful events. This goes beyond public social media giants like Facebook, Twitter and Linkedin. What is really exciting is the growing number of excellent bespoke tools on the market to create tailored networks with all sorts of features and integrations to connect people before, during and after an event.
E-posters
Although e-posters have been around for many years, because of fears about cost and feasibility to cope with the number of posters at many scientific congresses, they have not yet really caught on. However, costs are going down and there are many exciting new developments in e-poster technology which make them far more intuitive, interactive and versatile than ever before.
Live audience engagement
The use of tools such as voting keypads has up until now been the main way in which organisers have facilitated interaction between audience and speaker at events, and it continues to be popular. However, we predict for 2014 the growth of more engaging alternatives that work via mobile apps or SMS texting. These exciting tools are most successful when kept simple, and can allow conversations far deeper than ever before to be linked directly through to the podium, brought out into the open, and carried on after the session has finished.
Spread of content
One area in which the US remains far ahead of the rest of the world is live streaming and webcasting of event content, where it is commonplace for organisers to set up portals for wider audiences to tap into the valuable material. This is something that has the potential to connect the world and also become a huge revenue generator for many events, and it can only grow in the UK and Europe as more people recognise its value.
Simon Maier is director at events agency TFI Group
Click here for George P Johnson's top event tech trends 2014
...and here for 5 of the best apps for events

Join the events industry tech debate on Twitter at #CITTechIssue
Have you registered with us yet?
Register now to enjoy more articles
and free email bulletins.
Register now
Already registered?
Sign in