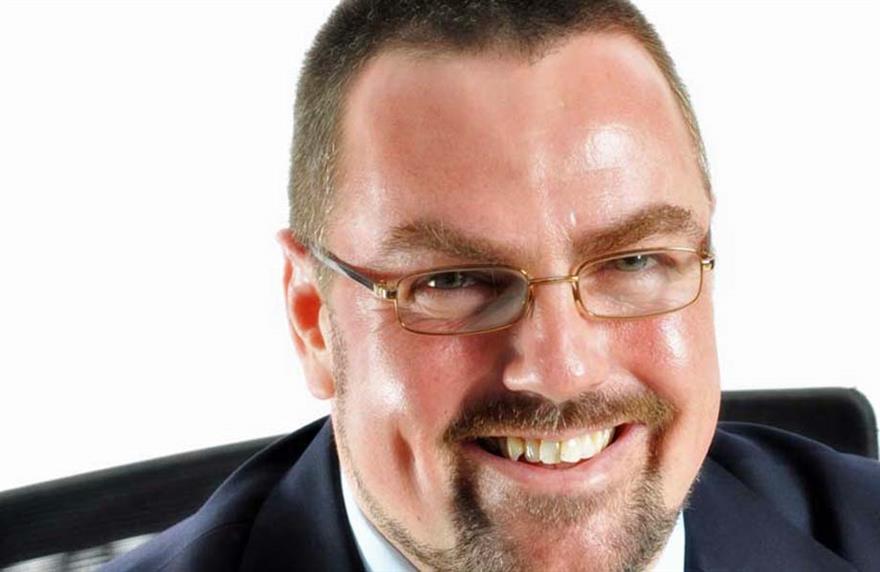 Grass Roots' cooperative venture with brand activation company Pico TBA Consulting is part of Grass Roots' new growth strategy aimed at increasing revenues in Asia, announced last week.
The alliance will enable Grass Roots to promote its employee and customer engagement solutions to Pico's client base in the APAC region.
The arrangement takes the form of a joint-funded sales and marketing team, which will be led by Pico TBA's vice president Darren Lim, and will build on Pico's experience in events, entertainment, experiential marketing, sponsorship and retail marketing.
Steve Saxty, vice president, strategic partnerships, Asia, for Grass Roots, said: "Pico and Grass Roots are two international, long-established and highly respected powerhouses, focused on providing maximum added value to their customers through the delivery of excellence, creativity and proven return on investment.
"With highly complementary offerings, no significant conflict of services, and each having established leadership in their field, it is clear that together even greater value can be created for clients."
Grass Roots CEO, Richard Bandell, said: "We are privileged to be joining forces with Pico and look forward to working together. I believe we are making great strides with our Asia Pacific operations and, in cooperation with such a well-established regional partner, we will be able to significantly enhance the value we deliver to our clients."
Have you registered with us yet?
Register now to enjoy more articles
and free email bulletins.
Register now
Already registered?
Sign in