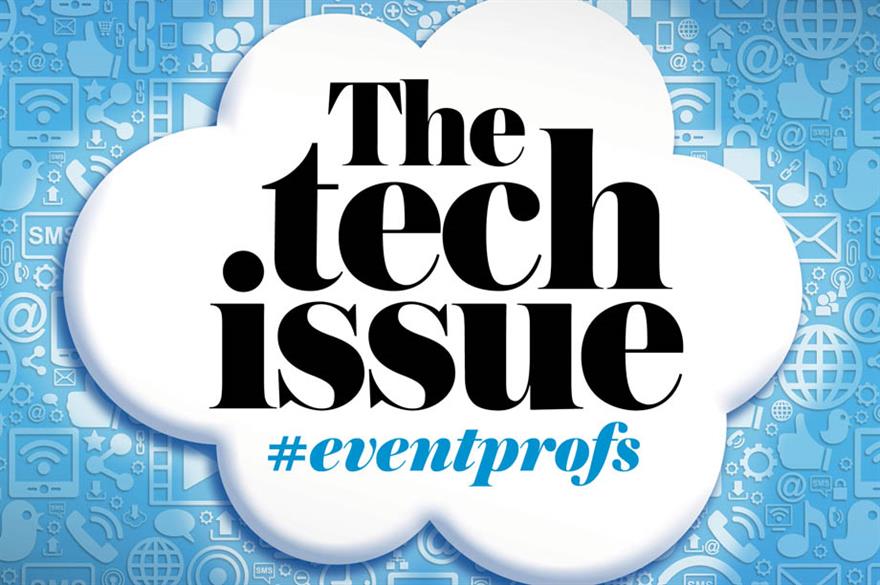 C&IT's dedicated Tech issue (#CITTechIssue), out today, features predictions from five industry tech experts on the top trends most likely to dominate in the future, from gesture and wearable technology to mobile apps.
"[Microsoft's Xbox motion capture] Kinect technology is doing things with facial recognition technology that reacts if, for example, you make a face in a certain way; so proximity and Kinect will help us engage with audiences in different ways," said George P Johnson vice-president, sales and marketing, Kevin Jackson.
"Wearable technology, particularly Google Glass, is going to be massive. It will fuel the drive to make event experiences more personal, especially when used in conjunction with other technologies such as Kinect," he continued.
Sarah Page, AV and IT sales manager, QEII Conference Centre, agrees gesture technology will take off. "Xbox Kinect and Xbox1, where presentations are controlled by gestures. will enable live events to be more interactive and dynamic," she commented.
Logisitik is already seeing Kinect used more in retail events, with the flagship retail brands leading the way. "Gesture technology such as Kinect works on a large scale, where the biggest challenge is creating interaction," said Logistik head of digital Lawrence Alexander.
Read the full interview with GPJ's Kevin Jackson on his top predictions

Watch out for further #CITTechIssue features online this week, including 5 of the best apps for events, here
Click here for Adding Value's top event tech trends for 2014
TFI Group's top event tech trends for 2014
Logistik's top event tech trends for 2014
QEII Conference Centre's top event tech trends for 2014
Do you agree with these predictions? Join the events industry tech debate on Twitter at #CITTechIssue
Have you registered with us yet?
Register now to enjoy more articles
and free email bulletins.
Register now
Already registered?
Sign in