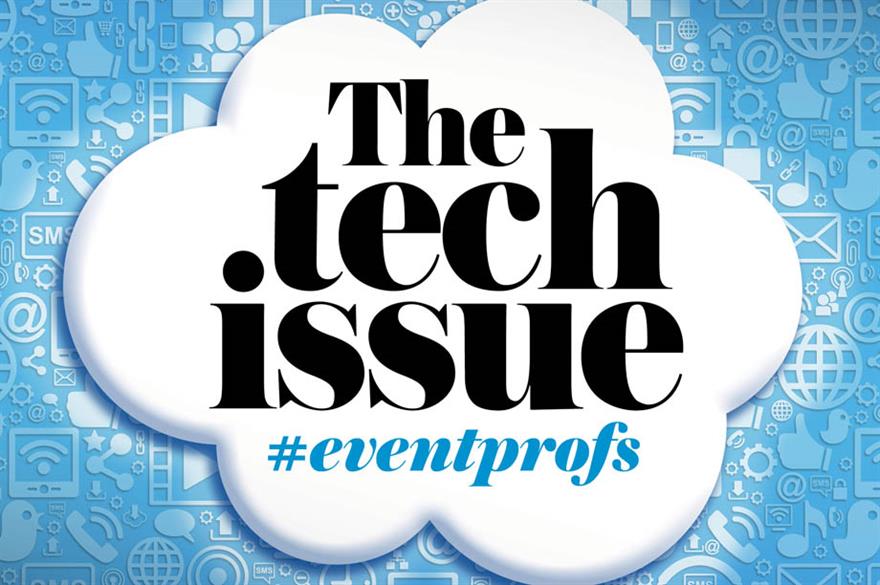 Using old technology better
Listing new tech trends is something of a false proposition. As we've got more and more into the technology we've had for a while, we now understand better how it works and its applications.
Event apps
Everyone talks about event apps, but usually they were pretty bland and content-based, with details of speakers and a map of the venue, etc. Now we understand devices and people's needs better and that is reflected in some of the new apps. For example, I'm excited about Sli-do, which can send a question to a speaker after it has been crowdsourced by the audience and voted up or down a list of questions. It's a lot more interactive and democratises the event.
Connected technology
What we want is the ability to share content outside of wherever an event is happening. Clients used to spend, say, £10,000 for an event for 500 people; now, because you can share a lot outside the room, it might still cost £10,000 but instead of 500 people you will reach 2,000. So, all of a sudden, costs per person have come down and you have engaged a wider community. Connected technology also gives you lots of data.
Kinect and proximity technology
(Microsoft's Xbox motion capture) Kinect technology is doing things with facial recognition technology that reacts if, for example, you make a face in a certain way; so proximity and Kinect will help us engage with audiences in different ways.
Google Glass
Wearable technology, particularly Google Glass, is going to be massive. It will fuel the drive to make event experiences more personal, especially when used in conjunction with other, previously mentioned technologies such as Kinect and proximity.
Kevin Jackson is vice-president, sales and marketing at events agency George P Johnson
Click here for TFI Group's top event tech trends for 2014

...and here for 5 of the best apps for events
Join the events industry tech debate on Twitter at #CITTechIssue

Have you registered with us yet?
Register now to enjoy more articles
and free email bulletins.
Register now
Already registered?
Sign in