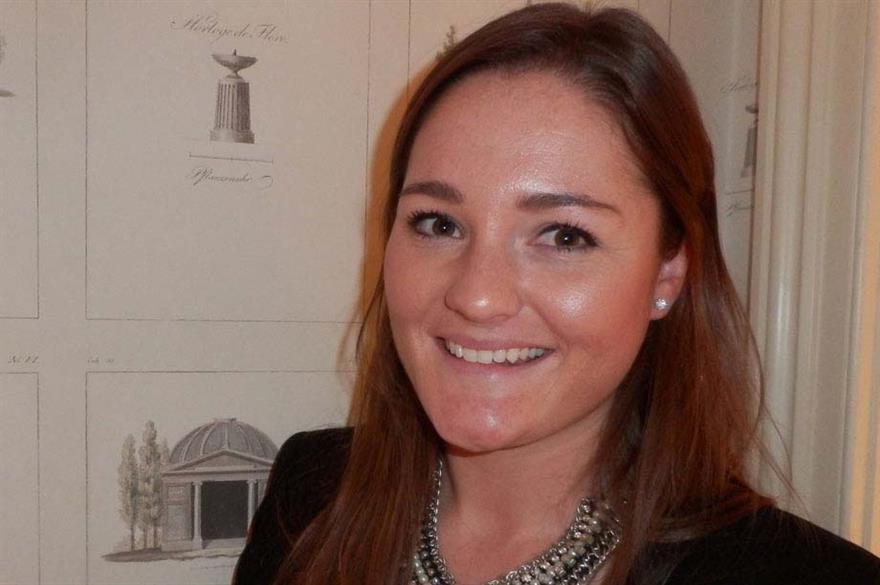 What type of events do you organise?
I work across Cosmopolitan magazine, Company, Red and Cosmo Body. Across the brands it varies from small-scale reader events up to annual awards. We also exhibit at a few large exhibitions.
How are your events evolving?
In the world of publishing, events are becoming a bigger element to campaigns. Brands are seeing the value of consumer interaction as part of their strategies. It is not just print and online – events are seen as an equally important element in terms of content.
How big is your events team?
There are seven people in the team and the majority of the work is done in-house, but we use companies for AV, lighting and staging.
What is the biggest event you organise?
One of our key events is the Cosmopolitan Ultimate Women of the Year awards, which is held at the V&A for around 300 people. It is usually sponsored and part of an eight-month campaign.
There is a competition element, surveys and key sponsorship levels within that. It is attended by readers who have been nominated for the awards, but there are a lot of fashion and beauty professionals and PRs.
How did you get into events?
I started in sales in publishing and have always like the idea of working on a big project and managing it. My role combines event management and sponsorship sales, so having that sales background was a good way in and the events experience has come with the role.
Dream event?
I enjoy the fashion events we do and the buzz that is generated by the celebrities that attend.
Have you registered with us yet?
Register now to enjoy more articles
and free email bulletins.
Register now
Already registered?
Sign in