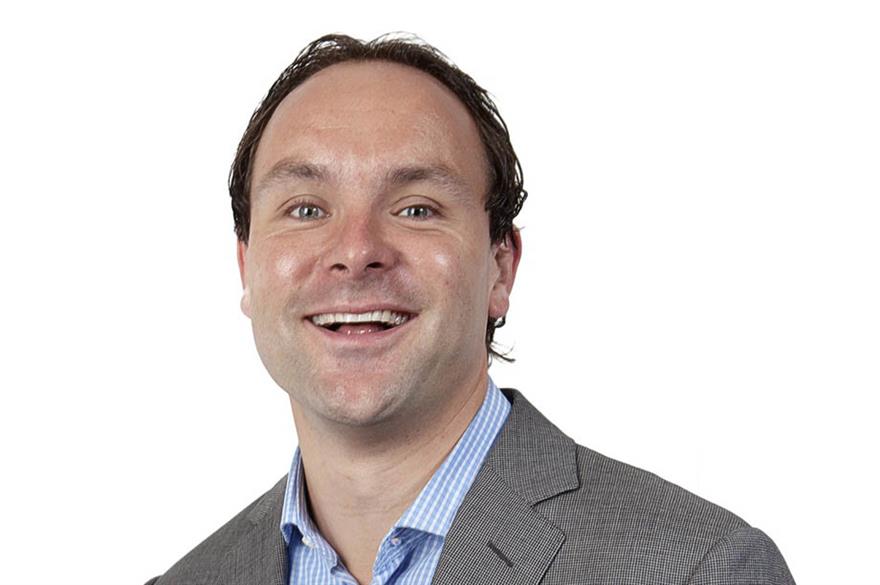 What is ATP Event Experts' role at the Sochi 2014 Winter Olympic Games?

ATP Event Experts (part of the ATPI Group) provides tailor-made hospitality packages and local side programmes that can include anything from seminars, to networking meetings and exclusive VIP parties.

We are also the partner for the Dutch Olympic Committee for the next four summer and winter Olympic and Paralympic Games.

With the 2014 Winter Olympic Games in Sochi just days away we've been gearing up a 35-strong team on the ground in the Russian Black Sea coastal resort.

Thousands of tickets have been sold for the Sochi games and it looks set to be a similar size in terms of visitors as the Vancouver Games in 2000. ATP Event Experts is also managing 6,000 hotel room nights over the course of the Winter Olympics for guests, staff, the Holland Heineken House crew and many supporters.

What aspects of the Sochi 2014 Winter Games have impressed you thus far?

It is a city essentially built from scratch. They are building an entire city in five years that has everything you could ever need or want – hotels, venues, transportation infrastructure and world-class restaurants.

Sochi is also building an Olympic Park containing all of the non-mountain venues in one place, which for the Summer Games is de rigueur, but for the Winter Games has never been done before. The mountains have also never been so close to the non-mountain sports – just 35 minutes away by car – so visitors can experience both the mountain snow atmosphere and indoor sports such as speed skating, figure skating and ice hockey without the long journey that affected previous Winter Games in Turin and Vancouver.

Six months from now when the world arrives in Sochi there is no doubt in my mind that visitors and athletes alike will be suitably impressed.

What have been the most popular tickets for Sochi thus far?

Many of the most popular tickets sold are for the favourite sports of our Dutch customers. By far the most tickets are for the speed skating sessions, but short track and snowboarding are also very popular. Globally, the most sought after ticket is the ice hockey final, and of course all ice hockey tickets with Russia and the USA as participants. The Alpine events are very popular as well, especially the newly introduced slope style event.

From a corporate travel/hospitality and events management perspective, what are the biggest challenges of the Sochi Olympics that no other event presents and how do ATP Event Experts overcome them?

Planning and organising for Sochi has been an interesting process, just working out who actually has the power to make the final decisions or signing the contract has been a challenge sometimes. This is exceptionally important when it comes to securing suppliers, be they hotels, car companies or venue managers.

From the moment Sochi was announced as host city we invested heavily in the market, visiting the city, shaking hands and getting to know the people and major players. On the sales side we also had to deal with the fact that we were essentially selling from pictures, as much of the city was still under construction.

We are expecting traffic congestion around Sochi and have therefore tried to keep the number of vehicles needed to a minimum. Most clients will travel on the well-organised public transportation guided by our own professional tour leaders who also speak Russian. Of course, we will be operating some vehicles and for most of these we have arranged for accreditations, so our athletes and VIP's can make use of the designated Olympic lanes, avoiding most of the congestion.

Do you have any advice for visitors considering attending large global sporting events?

It is critical to work with official parties and officially accredited companies when you're booking anything, especially online. There are countless horror stories of people being left at airports or their tickets not showing up.

I would recommend that visitors try to relax and enjoy the atmosphere. A city changes when a large sporting event comes to town, and it's important to recognise that and try to take everything in your stride, be they delays, congestion or your team not achieving gold!
Have you registered with us yet?
Register now to enjoy more articles
and free email bulletins.
Register now
Already registered?
Sign in