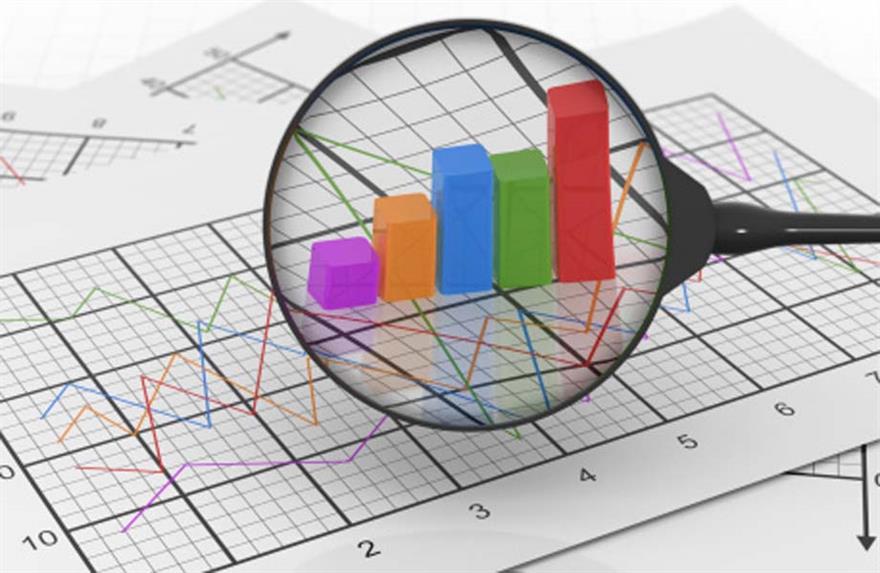 Event planners welcomed Markit's 'optimistic' economic forecast for the UK events industry at an MPI Learns event last night, which took place at the Cafe Royal hotel in London.
Williamson presented a wide range of data on the UK economy and applied it to the UK events sector.
Key points included:
There will be business events growth in 2014. However, it is impossible to predict beyond the next 12 months.
The UK is experiencing a broad-based upturn across all sectors. There is growth in manufacturing, services and construction.
A 'feel good' environment currently exists where uncertainty is at its lowest level since 2007.
Consumer spending is to rise by 2% in 2014.
In 2013, on average, 8.3% of a company's marketing budget was spent on events. Direct marketing is the biggest growth area.
The UK is experiencing the fastest growth in employment for 15-plus years.
Skills shortages are most widespread since the 1990s.
Pay growth has been subdued, although starting salaries may start to revive.
In the services sector, the weakest areas of growth are hotels, restaurants and catering.
Williamson said: "Business-to-business service providers, such as accountants, are doing well, but the weakest growth is in the consumer-focused parts of the economy, which is why I think that anyone talking about a consumer-led recovery hasn't got their facts right."
Richard Parker, director of Healthcare Strategy at Zibrant, who attended the MPI event, said: "Bringing in an economist to make sense of complicated data and applying it to the meetings sector is of great interest and it was good to hear an optimistic vision for the industry in 2014.
"The growth predicted for the events sector is modest, but there is a genuine cause for optimism in all aspects of the economy.
"In the healthcare space, companies are still finalising budgets for the new year, but by the end of February I hope the trends we're seeing in the economy overall will follow with a sharper increase in business."
Liz Rice, new business and client director of Metro Broadcast, said: "The most useful aspects of tonight's presentation was Chris's take on the Purchasing Managers Index and that's showing a really positive upturn for this year. For me, an increase in spend means it will filter down to events spend, whether that is an internal or external event.
"Certain indicators from Government, such as GDP, are not always as useful for someone like me who is trying to gauge whether people are going to spend more on events. From what I've heard, hopefully we're going to see more money spent on events this year."
Have you registered with us yet?
Register now to enjoy more articles
and free email bulletins.
Register now
Already registered?
Sign in