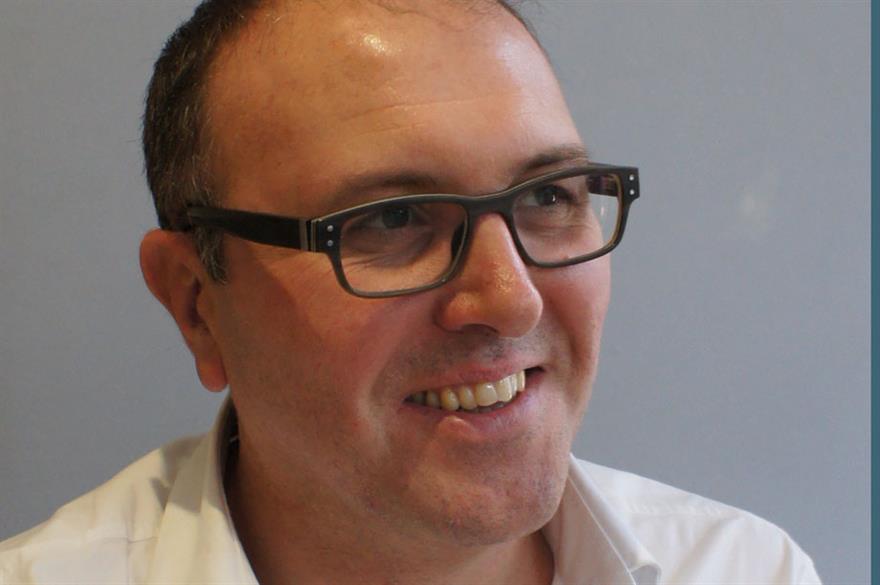 What are the key challenges in your role?
Balancing global and European brand strategy is certainly a challenge. Also, it is easy to see digital communication as an individual discipline especially due to the fact that it is such a big part of our everyday lives. However, we need to help people understand that it is an integral part of any successful experiential marketing activity.
What key trends in the industry have you noticed?
Brands are in a discount culture right now and this is not sustainable. I think 2014 will see a greater focus on deeper consumer engagement. I believe brands will be competing less for market share, but more for greater value customers. This will potentially lead to a greater need for more brand building activity and sales staff training. I feel that brands need to have confidence in their product in order to sell it at full price.
What is TRO's strategy for 2014?
Our emphasis is on working with existing clients. Our growth comes from these clients so naturally they are our focus. In terms of new clients, these mainly come through referrals. Some 80% of our new clients have come down this avenue and they are secured through our good reputation.
This has been a strategy that has worked for TRO and we are all about evolvement and realisation of that idea. We don't believe in bouncing between strategies every few years for the sake of it. The industry changes every six months and it is important to continuously evaluate what we're doing in order to change with it. Six months ago Russia wasn't on our radar at all, now we have two Russian clients.
What is your projection for the year ahead?
Europe is a very important market but it needs to remember that it is part of a global industry. Often, due to its history, Europe tends to drag its heels whereas more up and coming markets are moving much faster. Europe needs to stop complaining about the economy and start coming up with initiatives and solutions.
In terms of the year ahead for TRO, we will continue to work with our existing brands while attracting the best new talent. We are looking to achieve healthy and sustained growth of around 10-15%. Any more than that, 35-40% for instance, is unhealthy for us.
Have you registered with us yet?
Register now to enjoy more articles
and free email bulletins.
Register now
Already registered?
Sign in