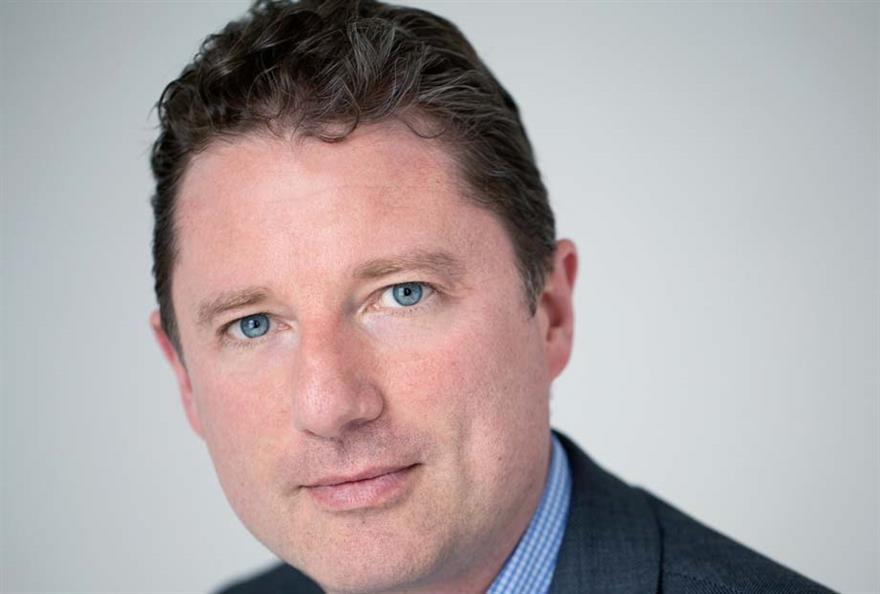 Grass Roots will be collaborating with its parent company WPP, and other partners, to increase revenues in Asia.
The details of the partnerships will be confirmed over the next few weeks.
Steve Saxty, who has been running the Grass Roots APAC operation, based in Singapore, for the last four years, will be stepping into a new role in Shanghai as vice president of strategic partnerships in Asia. Saxty's role will be centred on developing relationships in the region.
The Singapore office will continue under the leadership of Daniel Sherrington in a sales and client relationships role, and Martin Hill will look after the finance and operations functions.
Saxty said: "Grass Roots is market-leading in its core services, and expanding our horizons by working with partners will enable us to provide value to many more clients.
"Integration and consolidation will enable bigger accounts with increased strategic importance, and our research shows that clients in APAC have an increasing appetite to outsource their requirements for employee-based solutions."
Grass Roots CEO Richard Bandell added: "Grass Roots in Singapore and China has solid foundations and some excellent clients. We want to build on existing relationships and forge new connections in the Asia region.
"Our vision for growth is ambitious, and entirely achievable with the right talent in the right place. I believe we are making great strides with our Asia Pacific operations now, and in cooperation with some extremely well-established local partners we will be able to significantly enhance the value we deliver to our clients."
Have you registered with us yet?
Register now to enjoy more articles
and free email bulletins.
Register now
Already registered?
Sign in