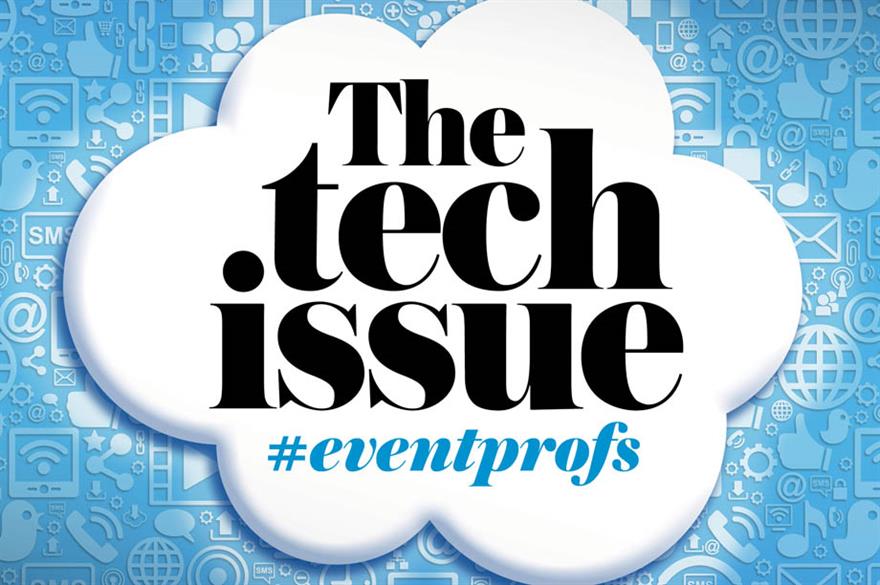 In 2004 I was part of a team planning and executing a large conference in North America. With 800 attendees we found more and more that there was a need for information exchange between attendees. Although email was accessible by mobiles, we didn't release attendee contact information so emailing proved difficult.
So we set up a large pinboard and people would come along and write notes that they then pinned to the board. Recipients would collect them when passing by. This method left much room for error, as you can imagine.
In 2005 we moved to an 'upgraded' pinboard system with staff managing posting, sorting, communicating and removing unread messages. During this time we had been working with an event technology vendor called GTR Meetings & Events. It had successfully handled our registration and event rooming for this event for some years and was growing its technological side. It went on to develop a solution called JotTM, an attendee communications tool.
We helped launch JotTM for GTR Meetings & Events in April 2006. Every year the JotTM technology has progressed, further developed during our events so that it now incorporates lead tracking, an agenda builder and exhibitor community among other tools, joteventconnect.us
As event managers we must consider the attendee experience, successful communication and lead tracking - all areas in which we can best use technology.
The story of the pinboard progressing into the dynamic JotTM Event Connect tool is a prime example of the need forcing the technology.
We must continue to challenge our technology partners in developing new and enhanced tools, apps and hardware. Striking the right relationship with a technology partner is essential to an event's success.
Joy Thomas is director, corporate events, FICO
Have you registered with us yet?
Register now to enjoy more articles
and free email bulletins.
Register now
Already registered?
Sign in