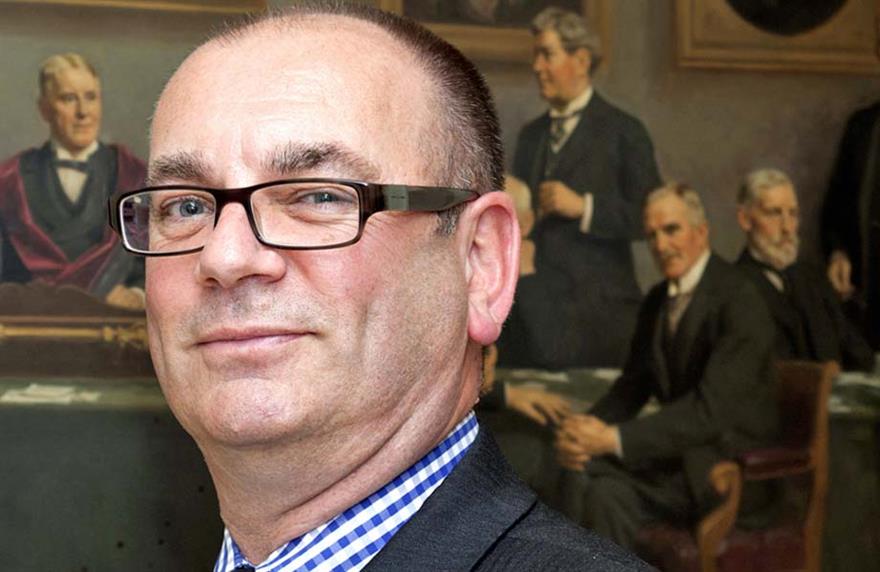 I don't think of myself as old, but given that I gave my first public lecture in 1978, perhaps I am.
In those days I was master of the overhead projector, dismissing 35mm, glass-mounted slides in carousel projectors as new-fangled wizardry. How long I crafted over my OHP acetates; how annoyed I was when I left a favourite transparency in the lecture hall; and how jealously I guarded the finished product.
Now, every single congress delegate is armed with countless items of high-tech paraphernalia containing enough memory for them to store all the conference literature, all 750 Powerpoint presentations, all 350 poster presentations, all marketing literature from all the exhibitors, and real-time video clips from all the discussion sessions and workshops.
In short, everyone can now have access to everything.
So, why bother to attend the congress at all? And whose 'slides' are they? In the past couple of years, I have seen the same slide crop up in three separate lectures, given by three unassociated individuals, in three different countries.
On the positive side, technology now means that electronic communication between delegates is as easy as texting; that questions can be 'tweeted' from the floor; and that online voting can be facilitated during sessions.
But even though the average tablet or smartphone has 16 gigabytes of memory, delegates still can't seem to find the catering points.
Professor Nicholas Gair is chief executive of the Association of Surgeons for Great Britain and Ireland.
Have you registered with us yet?
Register now to enjoy more articles
and free email bulletins.
Register now
Already registered?
Sign in