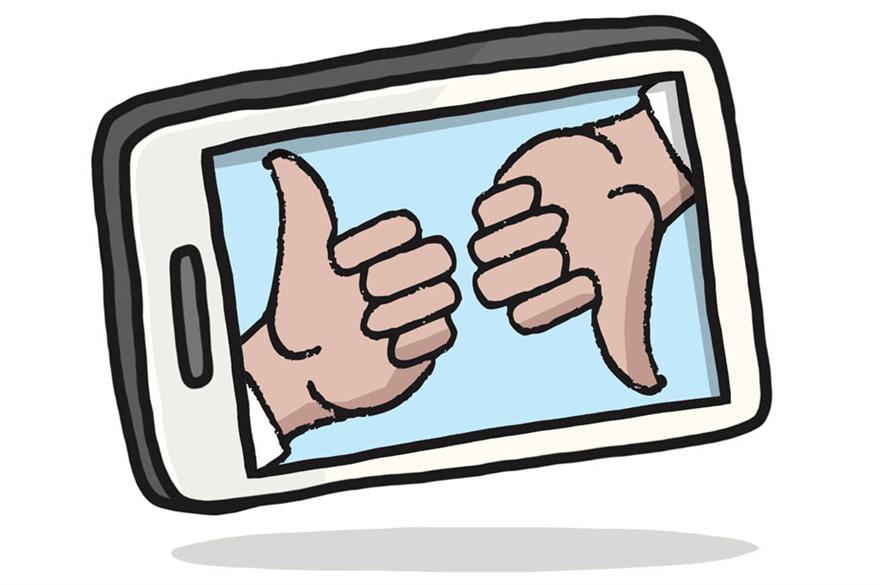 Tweets projected live onto a prominent wall, iPads preloaded with an event app that allows delegates to interact with speakers in real-time by engaging in polls and Q&As, and digital graffiti walls are just some of the ways in which live technology is being incorporated into events.
"Live technology is all about the now, the experience and essentially return on engagement, and it's taking priority over return on investment in a big way," believes Gavin Farley, director at In2Events. "Mobile devices and iPads were the game changers in terms of interactivity, but when this technology is used to offer crucial, live information to delegates, to shape an agenda in real-time or to gather instant data and feedback, the value added makes insight on the fly a compelling case."
Live technology can also add an entertainment factor. Ben Wallace, director at DRP Digital Media, says that at a recent event, the agency used tablet devices to create a virtual bar, enabling delegates to create, name and order their own bespoke cocktails.
In a 2014 trends forecast for the meetings industry, CWT Meetings & Events said events would experience more incorporation of social media and apps to engage attendees pre-, during and post-event. Charlotte Murray, head of events at CWT Meetings & Events UK, says that while live technology can enhance brand experience and add a 'wow' factor, organisers must manage it in a way that does not put undue pressure on speakers and presenters.
"Live blogging works for some events and allows for a mix of content to be published in real-time," she adds. "Speed is the crux here, although more in-depth content can be timed to appear. It is important to make sure that all the tools and techniques you use during your event are designed to produce a cohesive experience."
There are other challenges to consider, too. As Nick Turton, technology manager at CWT Meetings & Events UK, points out, security and data privacy remains a priority with live technology - third-party suppliers may host their content on external servers and some 'live tech-equipped' venues are more geared up to provide a quality delegate experience than others. Planners should also factor in time to test how the equipment works before the event takes place.
Another challenge is dealing with sensitive information, particularly at internal events, and keeping this off the social media radar. Having strong policies in place and using self-contained digital solutions is one way to deal with this, says DRP Digital Media's Wallace.
So how can event planners maximise their use of live technology? Trying to force in a piece of technological innovation because it is new, popular or exciting - for its own sake - is always a challenge. Organisers need to plan well in advance and use technology to help shape event content from the beginning.
"It becomes inspirational and effective as an event asset when it is used as part of the strategy from the outset," believes Wallace. "If you want to adapt content in real-time due to delegate feedback, plan for it and make it a feature."
For those considering using apps, Paul Watthey, senior marketing director at Advent Software, says that it pays to identify what you actually want to use the app for.
"There are many offerings available that can do many things, but our experience is that much of the functionality is really a nice-to-have rather than essential," he says. "The nice-to-have content is often the most challenging to gather and keep updated, so we have gone back to keeping it simple."
TWITTER BUZZ
If technology has no measurable outcome or doesn't present any useful info, then this medium is wasted
@Primarylive
Too much focus on tech is a crutch. Isn't sitting on your phone during 'real' social events considered rude?
@GrahamsVenues
Both. Challenge to get infrastructure robust, working, have relevant content. Opportunity to engage opinion
@Chetan_Shah13
If content, context and presentations are interesting, the device/app should drive engagement.
@RandleLondon
Have you registered with us yet?
Register now to enjoy more articles
and free email bulletins.
Register now
Already registered?
Sign in