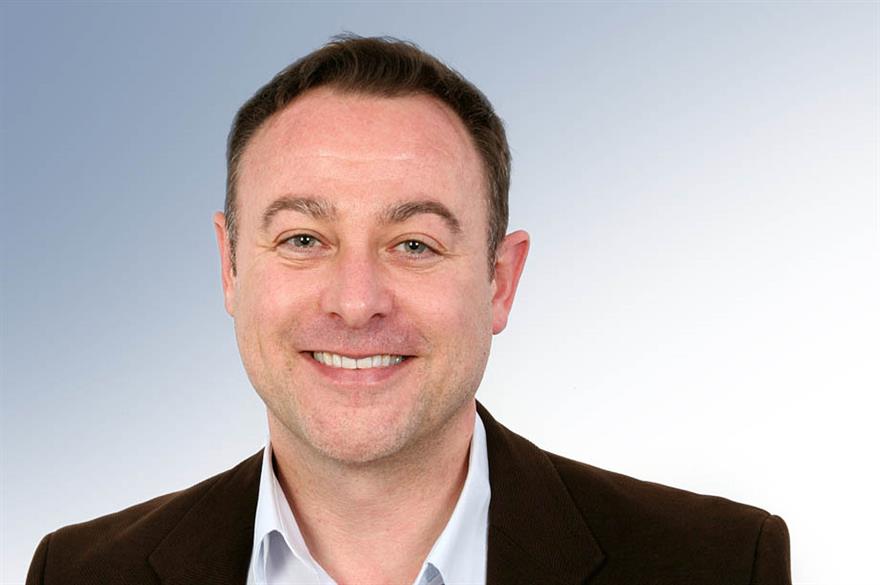 Chris Clarke recently joined Adding Value from P&MM. C&IT caught up with the agency's new director of strategy on his new role...
What will your new role entail?
My role at Adding Value initially involves looking at what's happening from the grass roots level upwards. Adding Value has grown exponentially in a relatively short space of time, which is fantastic but doesn't allow the senior people from within to take a step back to see what's going on.
What kind of brands and events will you be working on?
Adding Value works with Peugeot, Kaspersky and BT to name but a few. My role is both client-facing and internal-facing. I know some of Adding Value's clients from my previous job. We knew a couple of them at P&MM, and they didn't want to leave Adding Value.
Describe your dream event
A dream event would need to be fun and complex. It would mean visiting somewhere new and innovative, perhaps something along the lines of a European trade mission to an emerging economy that showcases British creativity.
What has been one of the more enjoyable events to work on?
One that stands out is an event in Peru, where we went on part of the Inca Trail. I had one of those unbelievable moments where I was sitting on the top of Machu Picchu, the guests had gone and I was thinking 'wow, I get paid to do this'.
Outline your role at Adding Value
I don't think this role really exists in many places so it's a brave move by Adding Value to take on somebody who is going to take a good look at the company and hopefully bring some big agency experience to it. They have been growing the business for six or seven years now and have reached a point where they are not small, they are not huge, but they are definitely one of the companies that is growing and they don't want to lose the nimbleness or the personal service of a smaller agency.
Which clients will you be working with at Adding Value?
Adding Value looks after numerous industry sectors and as far as I'm aware my client responsibility will be as and when needed.
PEOPLE MOVES
Kate Conway event manager, Hyundai
Conway was previously event manager at Tesco.
Chetan Shah, account director, Black Tomato
Shah joins from DBMT.
Simon Dornan, PR and marketing, Nokia
The former head of brand amplification at Virgin Media moves to Nokia on a short-term contract.
Neill Hendry, account manager, Melia Hotels International
Hendry joins from agency Grass Roots.
Jeremy Audus, account director, Live Union
Audus previously worked at the likes of Sledge and RPM.
Jessica Charles, senior account manager, Live Union
Charles moves from DBMT.
Have you registered with us yet?
Register now to enjoy more articles
and free email bulletins.
Register now
Already registered?
Sign in