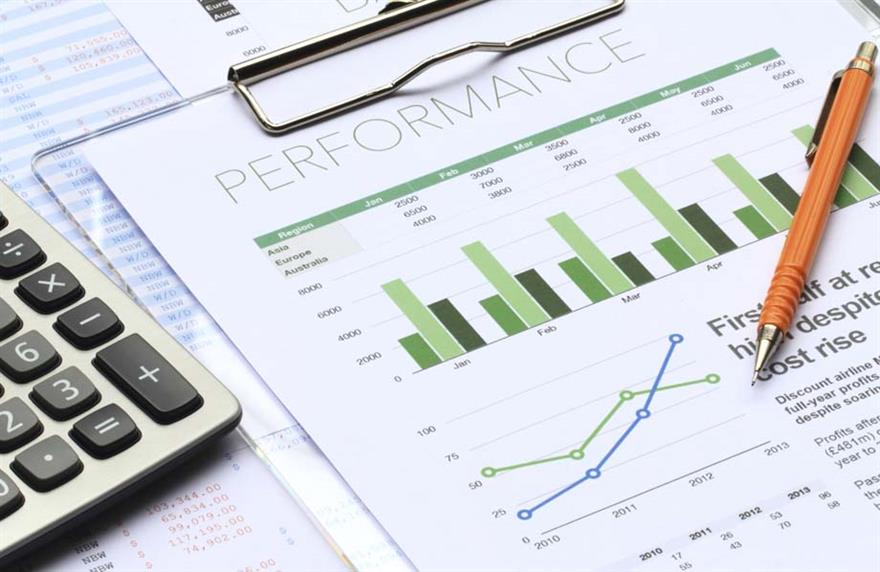 Join the conversation on Twitter @CITmagazine
Event marketing budgets showed the first signs of positive growth in Q4 of 2013 with spend rising by 1.8%, according to The Institute of Practitioners In Advertising's (IPA) latest Bellwether report.
This compares to Q3, which saw a 1.1% decline; a 0.9% drop in Q2; and a 0.6% fall in Q1.
The survey also revealed that overall marketing budgets were up by 11% – the second highest in the report's history.
The findings have been greeted with a mixed reaction from senior industry figures.
Simon Hambley, director of Live at Crown, told C&IT: "While we have seen an significant increase in pitch activity this year in comparison to this period of 2013, we are still cautious about what that means for the whole year and the industry as a whole.
"Clients are still putting a lot of pressure on budgets for regular activity, procurement is still very much in control and the competitive landscape means a lot of agencies are chasing the price to the very lowest possible level. Especially in retail. If the trend in pitches does mean an increase in client spend then that should help boost agency performance as the year pushes through. We wait to see."
Sledge's managing director Laura Capell said: "This rise in event marketing budgets isn't neccessarily something we're seeing yet. Budgets are usually set at this time of year, so we might start seeing the effects trickle through to us around April this year."
Michael Wyrley-Birch, chief operating officer of TRO EMEA, added: "This comes as no surprise to us at all. Over the last few years brands have been driving sales through distressed sales activity, and we have seen a race to the bottom, in terms of price. This is not sustainable for brands and I think 2014 will see a greater focus on deeper consumer engagement.
"The continued growth and evolution of the digital landscape has changed the relationship between brands and consumers, driving innovation and the role of experiential events as part of the marketing mix.
"Our experience shows us that marketing managers are more and more recognising the value of events in providing a stronger engagement between brands and their consumers, as well as providing rich content for use in social marketing channels. This amplification in turn means greater return on investment for brands. This is only set to rise in 2014."
Join the conversation on Twitter @CITmagazine
Tweets:
@BlackTom_Agency
We've certainly seen a return to longhaul incentives in the last year @alison_ledger - encouraging sign of a rise in budgets #eventprofs
Have you registered with us yet?
Register now to enjoy more articles
and free email bulletins.
Register now
Already registered?
Sign in