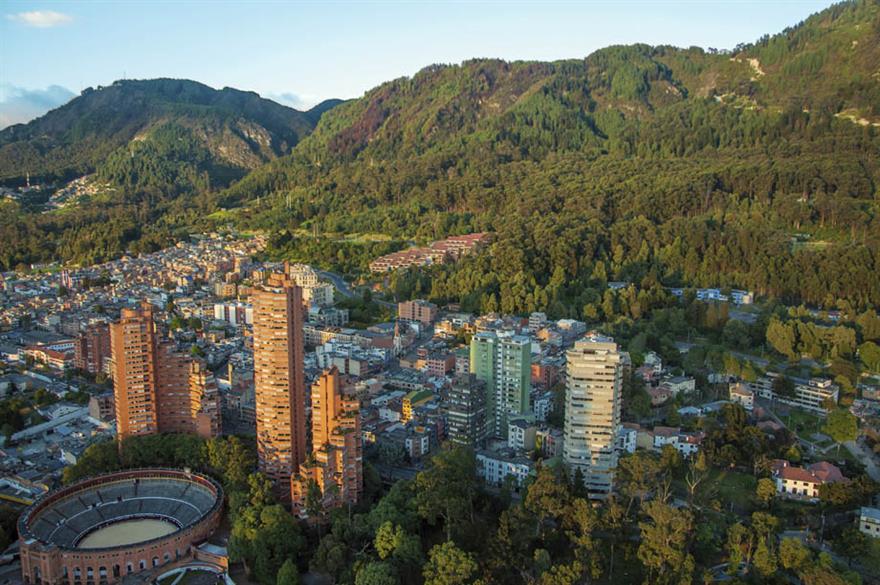 January
Yerevan, the capital of Armenia, is hoping to pull in UK C&I events with a range of new developments in the pipeline, including a third European hotel from Hyatt Place. Brandy tastings are a popular incentive activity in the city.
February
Sochi, in Russia, will be the host of the Winter Olympic Games in February 2014 and it has had a raft of new hotel openings this year in preparation. More than 1,000 hotel rooms have been added to the city's infrastructure this year alone.
March
Kathmandu was once the preserve of gap-year trekkers but restored political stability in the Nepali capital has opened up the city to business travelers too. Oman Air now has a daily flight to Kathmandu from London, via Muscat, and three returning flights each week.
April
Chengdu, in South West China, sounds off the beaten track but the capital city of Sichuan Province now has a new non-stop flight service from Heathrow, operated by British Airways, and a large convention centre and exhibition space.
May
Belo Horizonte, Brazil's third city, is one of six host sites for the 2014 Fifa World Cup and there has been a significant investment in its infrastructure ahead of the event. Public transport is being improved and at least two hotel operators are opening venues there next year.
June
Vancouver has increased its focus on C&I with a Tourism Master Plan, which aims to improve its event hosting, transport, sports and recreation facilities. At least four carriers operate direct flights to the city from London.
July/August
Dundee has seen its waterfront area revitalised in the last year in a project which is due to be completed by 2031. The project will see new buildings and better transport services from the city centre along the River Tay. New hotels and the refurbishment of older properties are also on the cards.
September
Liverpool has less than 18 months to go before it is kitted out with a £40 million exhibition centre, which will include meeting rooms, a business centre and a 200-room hotel. Liverpool also has the most museums and galleries of any UK city other than London.
October
Bogota has seen construction start on the new International Convention Centre, due for completion in 2015. A new five star, 200-room hotel is also in the offing. Bogota is one of the host cities for the 2016 Futsal World Cup, a variation of football played on an indoor pitch.
November
Bratislava, the capital of Slovakia, is building a new arrivals terminal at its recently completed international airport which will see passenger capacity increase to around five million people per year.
Have you registered with us yet?
Register now to enjoy more articles
and free email bulletins.
Register now
Already registered?
Sign in