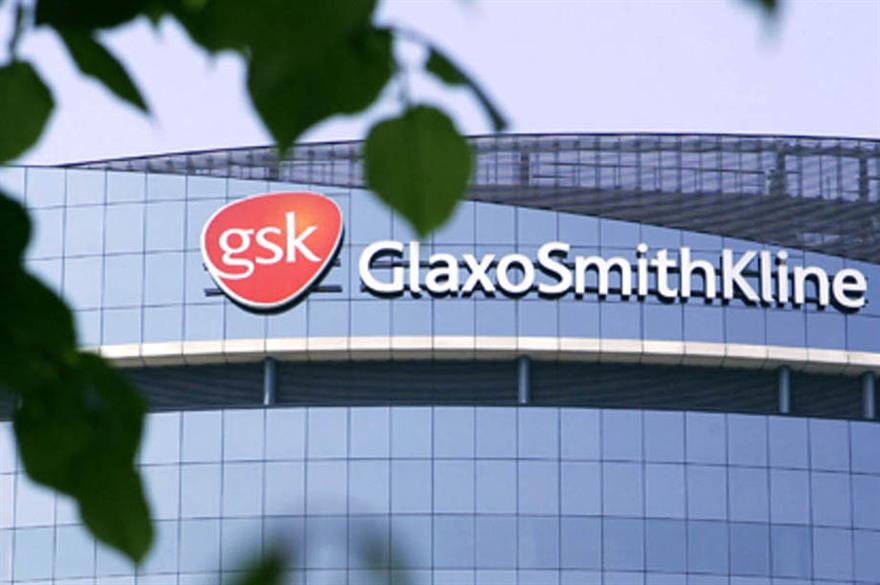 GSK announced this week that it will no longer pay doctors to promote its products at speaking engagements and will stop direct financial support to healthcare professionals attending medical events.
Its sales force will also no longer receive individual sales targets.
This follows AstraZeneca's move in 2011 to tighten practices. The company now publicly reports the number of confirmed breaches of external sales and marketing codes; the number of instances of failure to meet AstraZeneca's sales and marketing standards, and the number and nature of corrective actions taken.
Chris Parnham, managing director of Absolute Corporate Events, has seen the pharmaceutical industry tighten regulation in the last few years as a result of the the ABPI code in the UK and the Sunshine Act in the US. He said: "This is just another step closer to creating a more transparent and politically acceptable industry. Profits and medical advances have never sat together comfortably, as is usually the case when personal need or survival gets mixed up with commercial gain, but the pharmaceutical industry continues to try to resolve this dilemma.
"For agencies working within the sector this usually means more work and more cost, weakening margins even further."
Jane Baker, commercial director of CWT Meetings & Events, said: "A number of pharmaceutical companies have already stopped sponsoring healthcare professionals (HCPs) to attend or speak at medical congresses, while others are exploring alternatives.
"We know that healthcare professionals will always need education/CPD in order to deliver best-in-class patient care. The challenge for event owners is to deliver content and networking opportunities that are compelling enough that HCPs and their employers are willing to pay to hear it."
GSK's move could also impact on the congress market. Baker added: "For medical associations, and the PCOs they appoint to deliver their events, this could mark the end of the traditional congress model."
Have you registered with us yet?
Register now to enjoy more articles
and free email bulletins.
Register now
Already registered?
Sign in