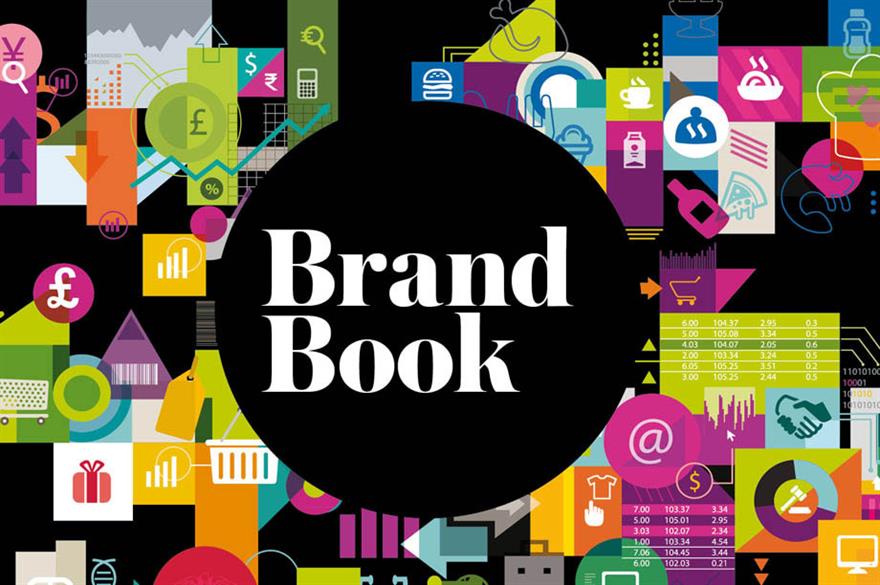 Full report: C&IT's Brand Book online
Event planners from the retail, food and drink, automotive, IT and telecoms, finance and pharmaceutical industries came together last night (December 9) for C&IT's Brand Book Live event at the Radisson Blu Edwardian, Bloomsbury Street to discuss their views on the big challenges and opportunities ahead in the New Year.
More than 50 people attended the event, including representatives from Swarovski, Virgin Media, Advent Software, Grass Roots, RPM, Jack Morton, Sledge and BI Worldwide.
Key points raised by each sector
Pharmaceutical
2013 was good for some as it saw evidence of growth. Although the consensus was that 2013 was better than 2012 some said that there was a bigger struggle to ensure success.
There appeared to be a growing trend in smaller events at the expense of those on a larger scale. The focus on commercial and educational events was stronger, with a departure from hospitality.
The big challenge for 2014 is preparing for new legislation that is to be put in place the following year. Planners will have to meticulously record client spend throughout 2015 upon presenting a report in the follwing year.
Procurement will be a common theme in 2014 for the pharmaceutical industry. However, as the relationship grows, a better and more mature understanding of the business is predicted. In terms of growth, not much is expected with the majority of the industry believed to have 'plateaued'.
Food and Drink
There seems to be a consensus that for the early part of 2013 there was somewhat of a hangover after the Olympics.
Although brands have been slower to release budgets there is evidence that that they have increased.
2013 saw a notable return to incentives, hospitality and training, with smaller events being favoured alongside a tactical and consistent campaign strategy.
Many are predicting that the market will continue to be competitive with many brands looking to diversify their product offerings. Having got the Olympic hangover out of their system 2014 should be a positive year with less spend on brand activation and more spend on amplification.
IT and Telecoms
2013 was very much a game of two halves for the IT and Telecoms industry. The first two quarters of the year were poor, however Q3 and Q4 saw a significant turnaround.
"Clients in the industry want Bentleys but can only afford Peugeots." David Battley, BI Worldwide.
The big challenge is for venues as they try to keep up with the pace of the rapidly evolving tech industry. Venues' spending has risen significantly as they struggle to keep their technology capabilities up-to-date with their clients' needs.
Strategies and commitments for future events are now being put in place much earlier. BI Worldwide have already begun planning events for 2015, which compared to previous years sees a growing emphasis on forward planning.
Retail
The outlook was bleak for the retail industry in 2013 with the overall view that the sector had to make events 'work harder' to do more with less.
Retailers need better engagement with store managers and the front line of the industry. The longevity of events was also discussed, with planners wanting their impact to last long after the event has finished.
Technology appears to be a big hurdle in 2014. Agencies agreed that while the desire is there to use technology in an innovative way, retailers' technology infrastructure is falling behind.
Brands in the retail sector are striving to create deeper connections with their customers through their events; using the right channels wisely is a key focus. Brands are looking to do the same number of events as in 2013 but are looking to get more out of each one.
Finance
2013 saw an improvement over 2012 with renewed understanding with face-to-face communication.
However, social media failed to take off in the finance sector because of strict regulation.
After years of redundancies the annual conference returned. This has put the focus back on training and educating the existing staff.
Hybrid events have not taken off due to issues and concerns with the security and confidentiality of issues in the financial sector in 2014.
Automotive
2013 was a good year for manufacturing and sales. Some clients saw a significant increase in their budgets, however there was evidence of others struggling.
The automotive industry also saw a big increase in investment for training events.
The next 18 months to two years will see a big push toward sustainability and electric cars. Next year London will be hosting the first Formula E event, which is predicted to bring the electric car to the masses.
New product launches means new events and agencies will be looking to explore innovative ways to bring products to market.
Have you registered with us yet?
Register now to enjoy more articles
and free email bulletins.
Register now
Already registered?
Sign in