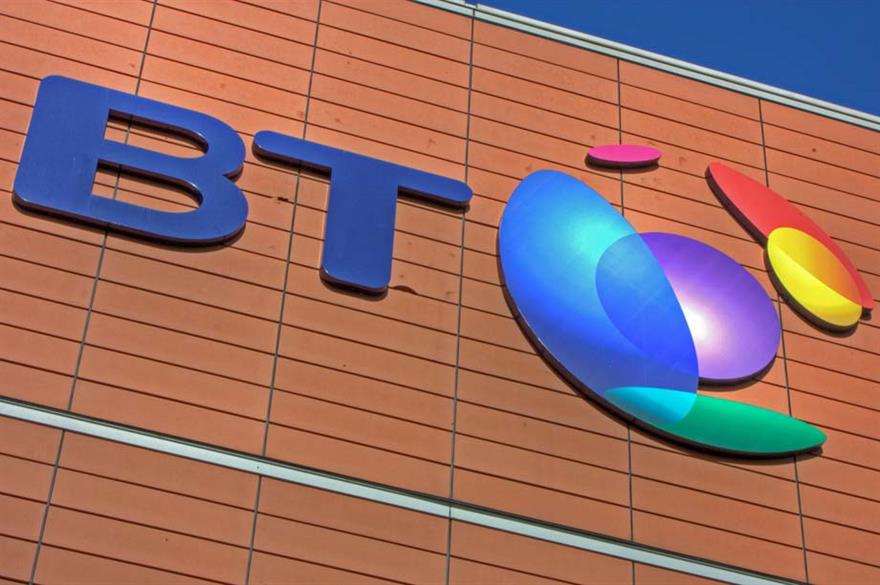 The BT Global City Leaders' Summit will be one of the highlights of next year's festival, attracting around 150 mayors and city leaders from around the world.
The festival will host 100 events over 50 days next year, making it the biggest UK business event of 2014. It is expected to attract more than 250,000 visitors and will form a central part of the Government's goal of rebalancing the economy and doubling British exports by 2020.
Over two days, the BT summit will discuss how sustainable economic growth can be generated by effective relationships between the public and private sectors and the role of communications technology as a catalyst for success.
BT will provide valuable support and investment to the IFB, as well as industry experts and technology. BT will also create the opportunity for a number of its small business customers to attend the festival.
The IFB will focus on key areas of commerce that are transforming the business landscape of Britain and beyond, including manufacturing, science and technology; maritime, logistics and energy; knowledge, professional and financial services; higher and further education and research; low carbon and renewables; cities, enterprise and urban business; knowledge, creative and digital; and, of course, the multi-million pound business of sport.
Sir Michael Rake, chairman of BT Group, said: "BT is part of the fabric of the nation. We want to celebrate the positive impact of business in society. Business creates growth, provides jobs, drives innovation and stimulates investment. We are proud to be supporting the International Festival for Business, which is a great platform to showcase the best of British to the world."
Minister for Cities Greg Clark MP said: "Next year's International Festival for Business is a fantastic opportunity for companies to make new global connections and to meet new partners. The BT Global Leaders' Summit will be a highlight of the festival, providing a unique platform for global debate around key business and economic issues."
Max Steinberg CBE, Chairman of IFB2014, said: "BT is one of Britain's best-known businesses and is an ideal partner for IFB. As a supporter of Great British events, including the 2012 Olympic and Paralympic Games and next year's International Festival for Business, BT has helped consolidate Britain's position on the global stage and is playing an important role in driving the economic growth of our country."
Have you registered with us yet?
Register now to enjoy more articles
and free email bulletins.
Register now
Already registered?
Sign in