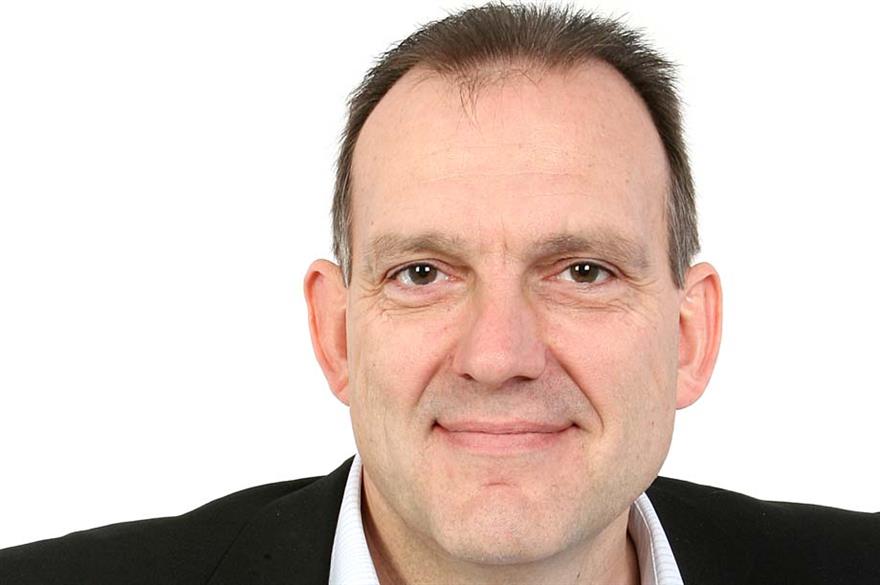 Cooper will be merging two of the group's brands to form a new larger and more production-focused event business.
In January 2014 Motivcom will be merging the Derby and Milton Keynes event management, production and communications businesses currently working as P&MM Live and Zibrant Global Events into one new entity: Zibrant Live.
Fay Sharpe will remain in her role as managing director of Zibrant and "there will no mandatory reduction in staff", according to Cooper. "We will be recruiting as we will have more job roles in the group than we currently have."
Cooper said: "I have been working with a team across Motivcom to look at how we can develop new services, improve creativity, enhance our production, win more business and grow our events business: some challenging questions for the team who comprised senior leaders from operations, creative, communications, sales, production and account direction.
"I am pleased to announce that everyone involved in the project was unanimous in their decision that we need to maximise the best of the talents in the group under one brand and so, from January next year, we will be merging Zibrant's Global Events team based in Derby with our P&MM Live! events and production division into a new brand – Zibrant Live!
"The merger will see us field a team of more than 50 industry experts in Derby and Milton Keynes with vast experience in event management, communications, design, creative solutions and production.
"The business will be led by Zibrant's Mark Rose and Lex Butler with Alex James from P&MM, and will work with and across the existing P&MM and Zibrant sales, account management and operations teams delivering highly creative and effective solutions.
"Mark Rose will lead the event management and production delivery teams based in Derby and Milton Keynes. Lex Butler will lead the sales and marketing initiatives and Alex James will lead the account directors and creative solutions teams again based in Derby and Milton Keynes.
"This consolidation of our events businesses also means that I will be more dedicated to Zibrant going forward, as more of my responsibilities are combined into Zibrant and I personally believe this is a great step forward for our group. We have some amazing talent across the group and we will now be able to deliver the best of both to each and every one of our fantastic clients.
"Purely for the avoidance of any doubt and to head off any questions about staffing levels, I want to stress that this is an expansive and positive move to bring the great experience within P&MM and Zibrant together and that at the end of the integration process we anticipate that we will have more job roles in the group than currently. So this is not a cost-cutting exercise – it is a process of growth and diversity, bringing more expertise in every field of event management, communication and production to every client.
More news will of course follow throughout December and into January when the new brand is unveiled.
Have you registered with us yet?
Register now to enjoy more articles
and free email bulletins.
Register now
Already registered?
Sign in